After a few days of beautiful weather, the company of friends and family, awesome food, and the ultimate in relaxation we are home and back to reality. Not a long post for now. I'm still recovering but I wanted to share some of my pictures. I finally picked up a new lens and wow! Even though I bought the same lens I think something is different. Maybe it is just in the beautiful scenery I had around me to shoot from.. or like my very good friend Debbie said in my photography skills, which have come a long way from when I first started (too kind) either way though I did get some amazing shots.
Sunset over Muskoka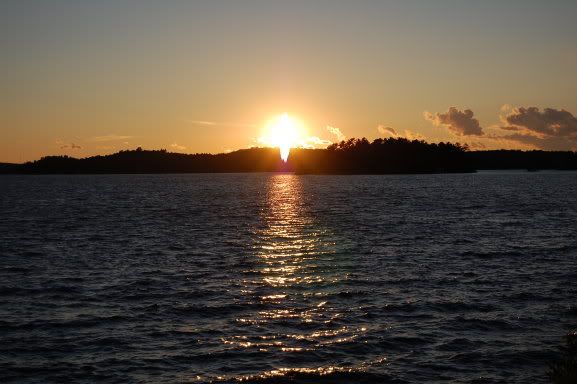 Dock Dog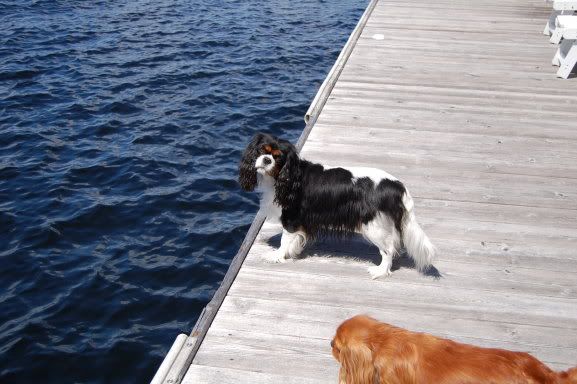 Flowers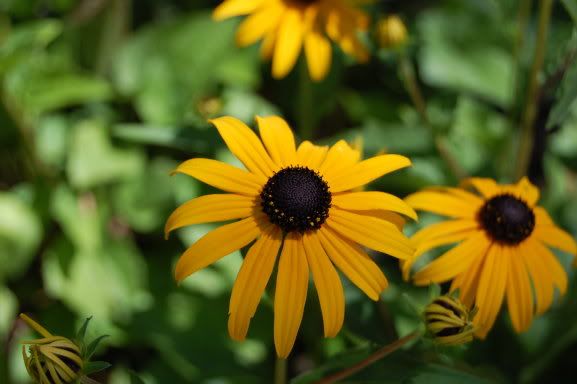 Daisies one of my favourites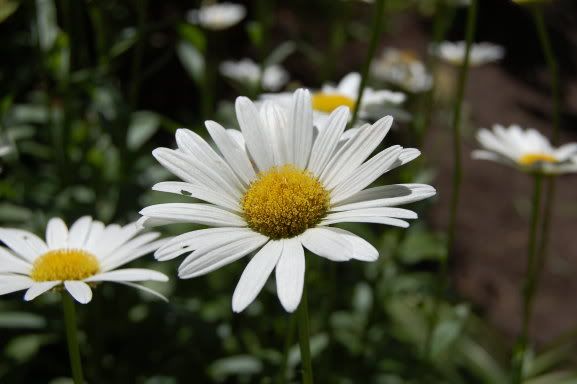 About to Bloom

Wind blowing and sand between the toes!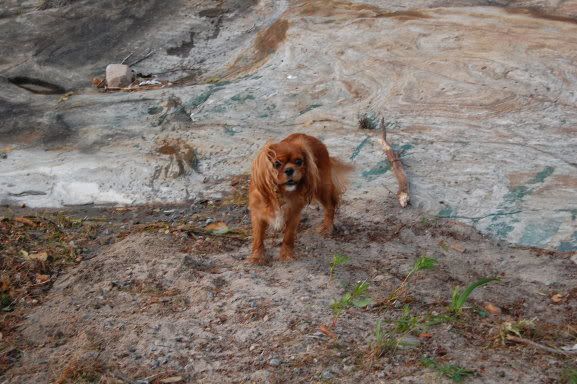 Demonstrating doggy boating safety

Zoey loves to boat!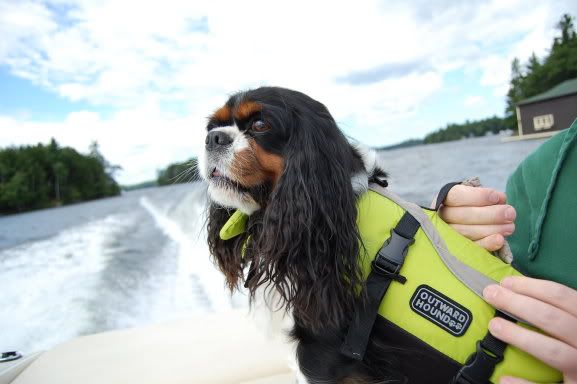 Ahh relaxing..

Cottage life is definitely rough!