We held our first Embee BBQ on the weekend where we invited all of our Embee family(those who have our dogs, are soon going to have one of our dogs, and those who we got our dogs from) to come and have a good time. We BBQ'd, ate cupcakes, played a lot of ball and frisbee, but mainly it was an excuse for us to see our puppies and their wonderful owners again.
A fantastic time was had by all and we're looking forward to doing it again next year.
Thank you to those who were able to join us, and we're sorry we missed those who are too far away. We know that you would have loved to have been here if possible. (Calvin, Charlie, Boomer)
This post is very photo heavy so I apologize.
A very special thank you to my sister for playing photographer for the day while my attentions were on everything else.

Hansel came dressed to party with his adorable blue bow tie.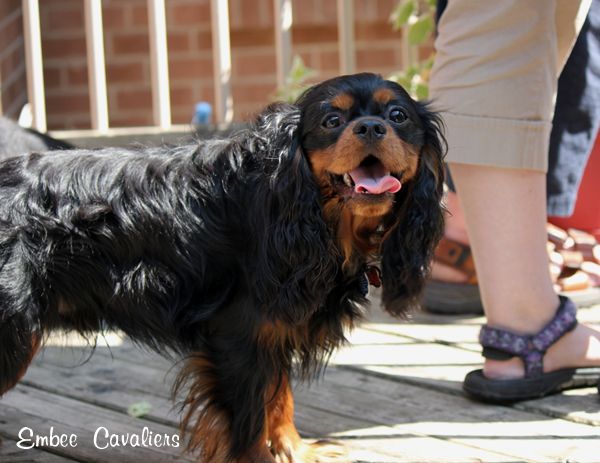 Zoey's mom Jem had her party shoes on and showed all the young ones how ball is really played. Jem is 10 but you'd never know it.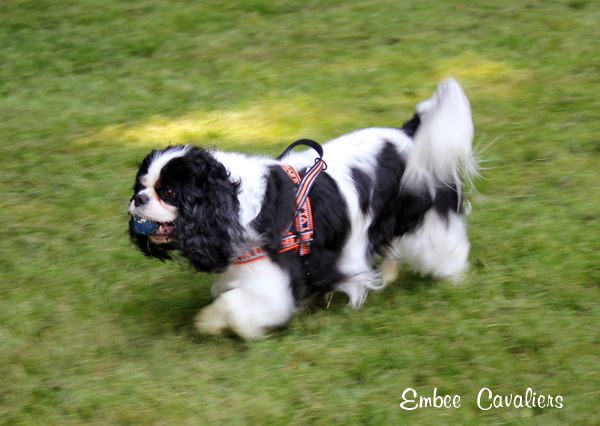 Our always happy Zozo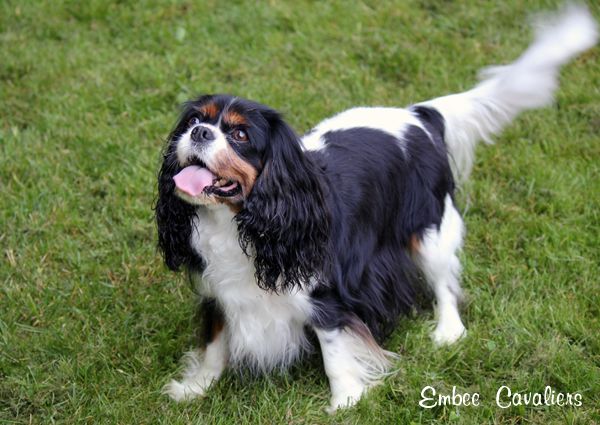 Allie was all partied out by the time she got to our BBQ. She started partying the night before with her family.



Mom (Jem) and Daughter (Zo), this photo means a lot to me



Molly giving her starving dog impression to the only person in the world who'd fall for it, my Mom



Loki knows how to have a good time at a BBQ! Chillin' in the shade. I'm not sure who's chair he has stolen.



Kismet's best friend Quinn hoping something magically falls from above



Booster in his favourite spot, his Daddy's lap



Kismet all grown up. 8-9lbs of pure spirit and sass.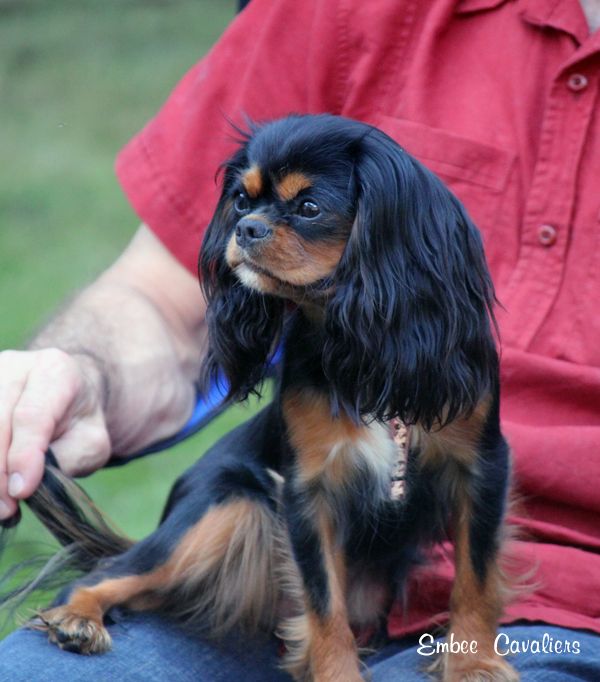 A handsome smiley Bucky boy. One of the few moments he sat still!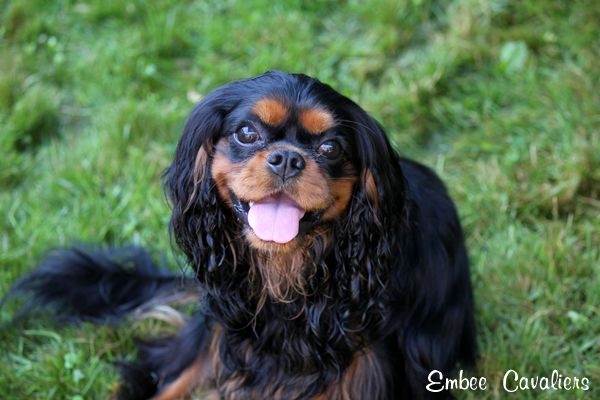 While I was preoccupied Mylee found herself a new lap to take over.



Ebby saw Mylee do it, so she found herself a lap too. Molly is wondering who's lap she can get into!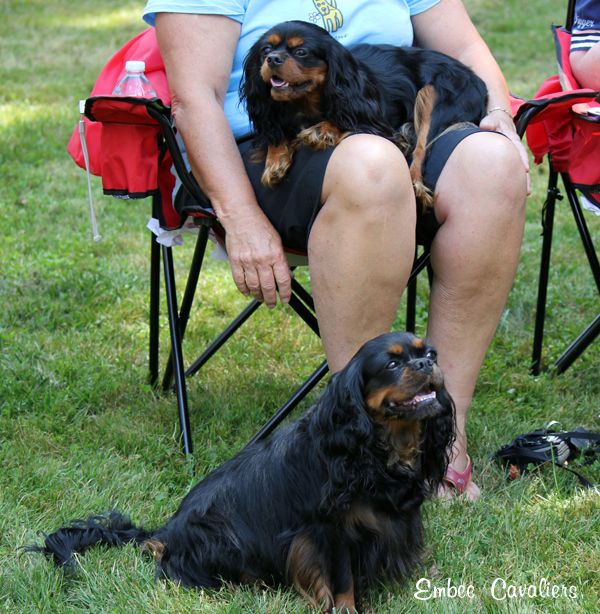 Erik was kept very busy. I count 10 in this photo waiting not so patiently for him to throw the frisbee!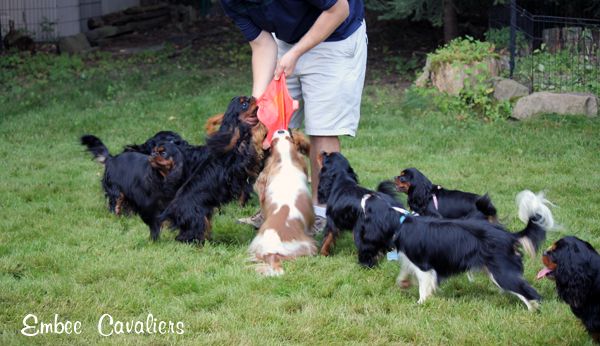 Hurry up!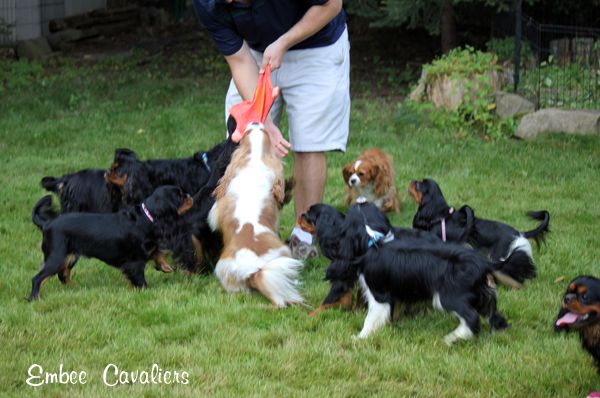 The chase and retrieve. Kismet and Booster look to be first on the scene in this photo



Bucky and his beloved ball. Who cares about frisbee when there is a ball around?



Again! Again!



Booster took advantage of the doggy pool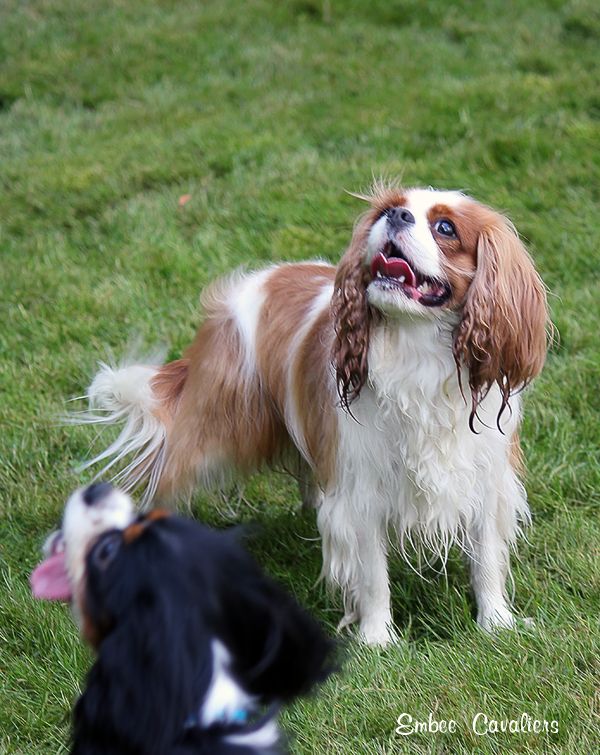 Beautiful sweet Meshi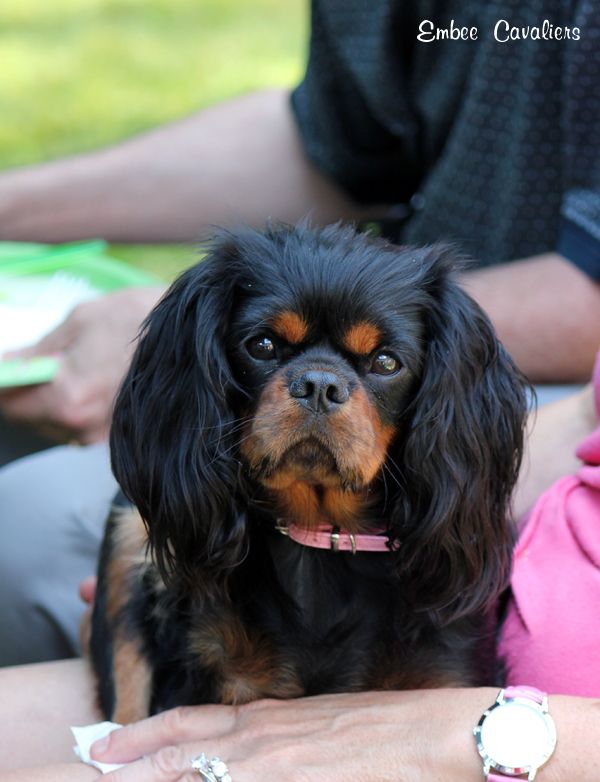 Mylee is bbq'd out!



The puppies enjoyed all the visitors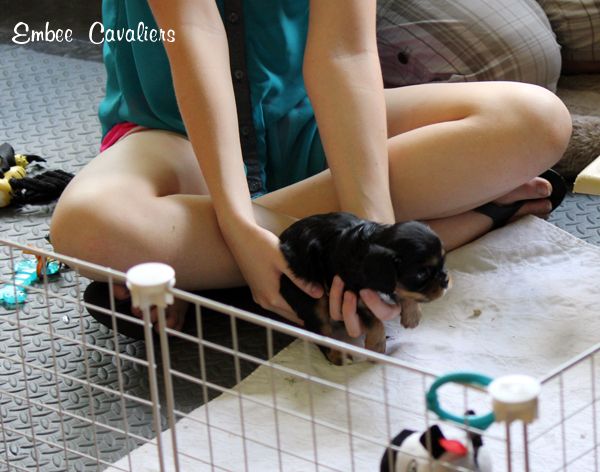 We love visitors!

Everyone loved us too



The loot bags were a hit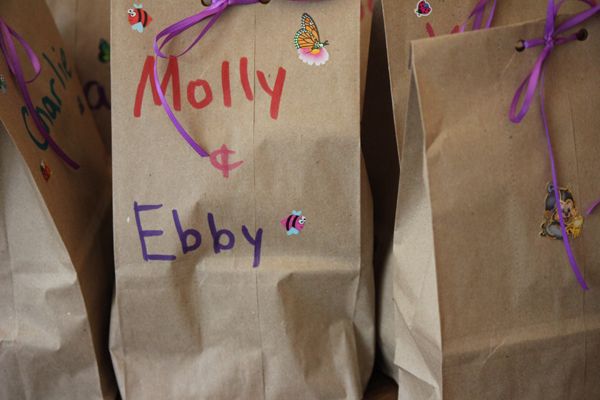 Mother(Molly) and Son(Bucky), do you think they look alike?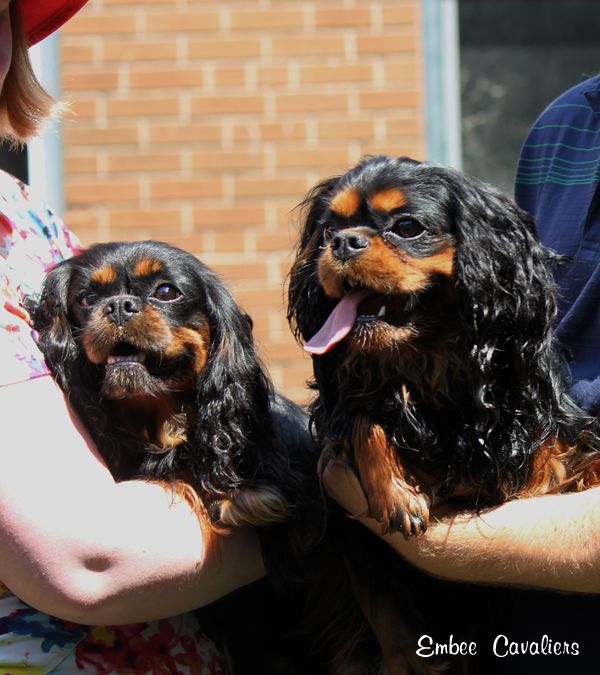 Zozo still loves Charlie



Molly wants her loot bag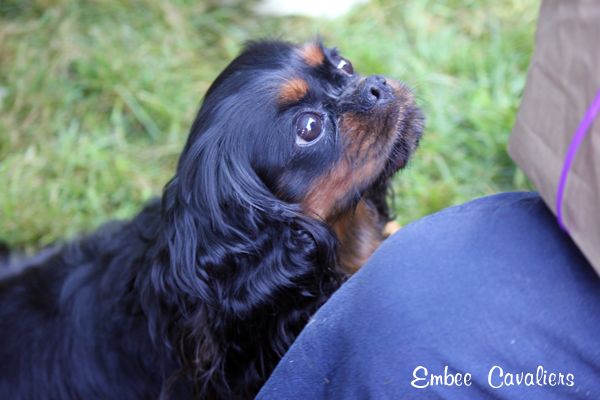 Hansel and his girlfriend Crystal



Our beautiful Kismet



Enough bbq for one day, time for sleep.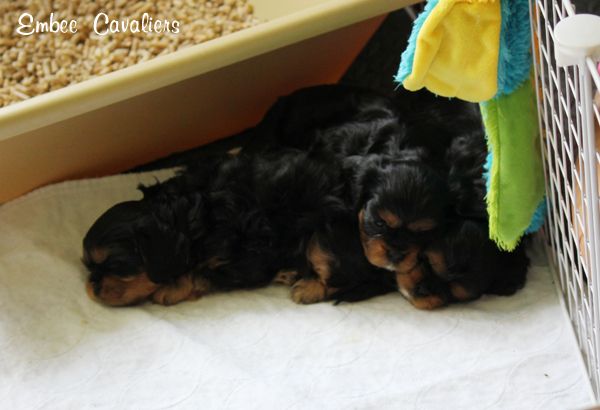 Thank you to those who were able to come to our BBQ, we hope to see you next year!