I've had several people asking about puppy updates and new pictures. The puppies are turning 7 weeks (how the heck did that happen so fast?) old tomorrow. They are officially little dogs with their own wonderful temperaments. We've had an endless stream of visitors and they definitely enjoy being the centre of attention. Everyone is greeted with wagging happy tails, lots of kisses, and maybe some sharp puppy teeth too. I desperately need to get some new photos of them, they are SO cute right now.
Current photos though are going to have to wait. Jen and I are off to the CKCSCC National in Cobourg tomorrow. Bucky and Loki are entered in Sweepstakes tomorrow night, and will show on Saturday as well. Right now I'm supposed to be finishing my sewing projects, packing my clothes, and bathing my hairy boy, instead I decided to upload puppy pictures.
These pictures were taken on one of their first trips outside. They are barely 5 weeks old.
Handsome man

Toys are wonderful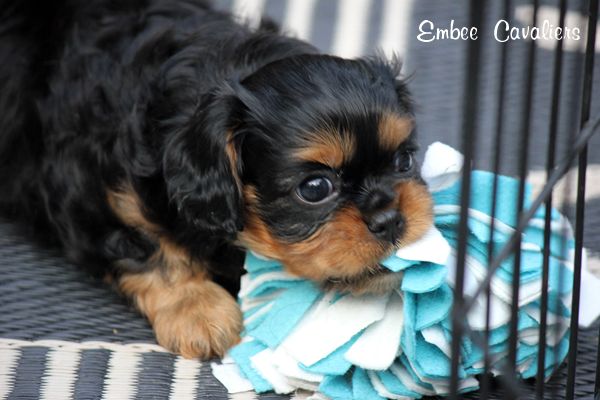 Being a puppy is hard work

Mom come in and feed us, we're starving! (Molly still feels everyone needs to nurse at 7 weeks)

Cute x 2

I wonder what she's thinking?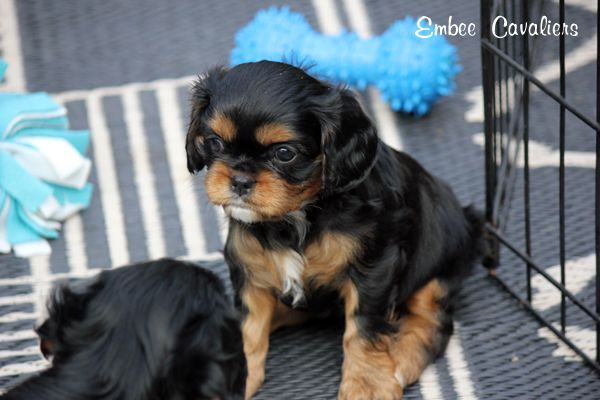 On the move

Pretty girl

This outside thing isn't so bad

I love my keys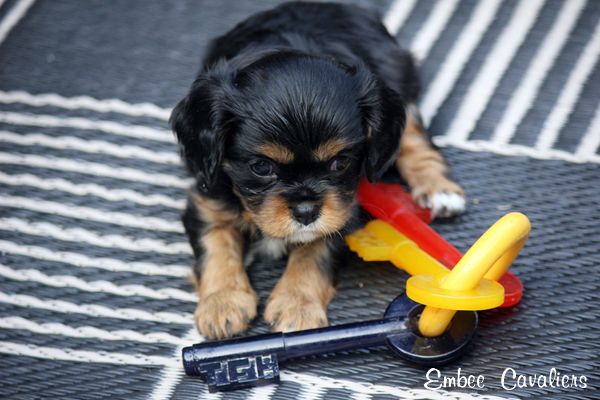 Please let me out!

KISSES!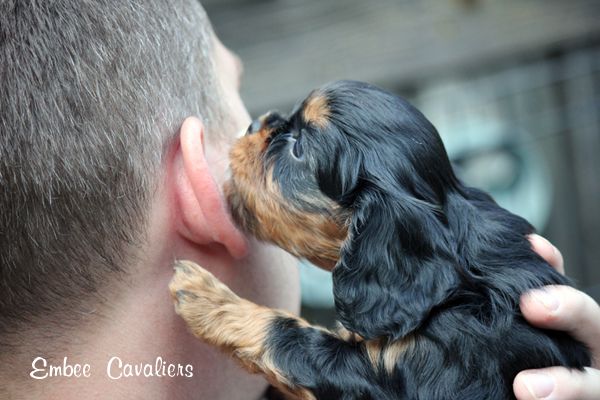 Off to bath a stinky boy and find something to wear for the weekend. Hope to see you in Cobourg! If not, I will have some photos to share soon.