We held a party at the end of August…….and it was awesome.
The Embee Fam Jam is a time to get together and celebrate, connect with other Embee Cavalier owners, and visit with family. For me, there aren't enough words to describe the feelings of pride, love, and admiration that is seeing our puppies being adored by their owners. It just means the world and makes it all worth it.
A very special thank you to Debbie at beyondthedogdish.com and her husband David for their always beautiful photos. We had a fun photo booth this year and without their help it wouldn't have been possible. Also thank you to Jen who coordinated and kept the photo booth running smoothly, and to my sister Julie who snapped many of the pictures below when I was otherwise occupied. We'll do it again next year!
Getting the party started! Everyone ate well including the doggies. Handmade cookies courtesy of Madison's owners and dehydrated sweet potato treats.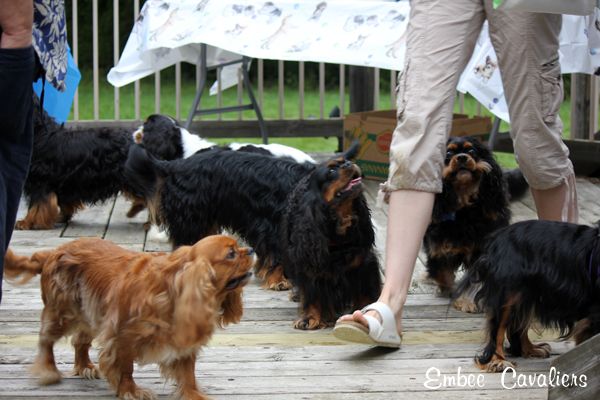 Mylee always loves a good party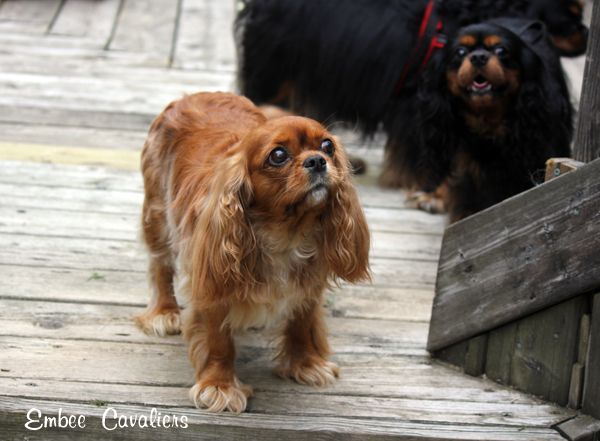 Pretty baby Tess, taking it all in and having a blast

Remy looking adorable

Bingley checking out the photo-booth!

Booster, can you tell that this is his favourite spot and person?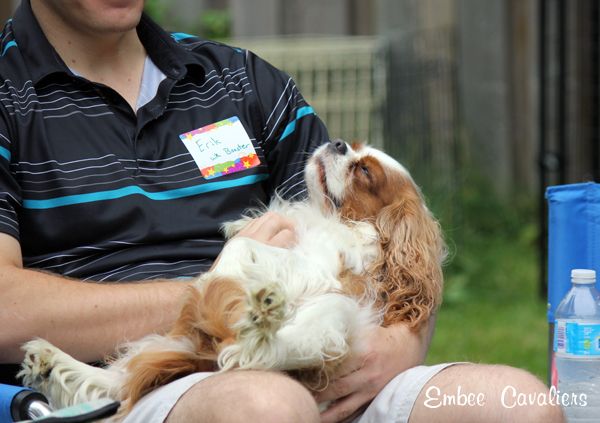 There may have been some brother tail pulling antics. Fenton pulling his sister Tess' tail! Photo courtesy of David Souch

Jetta, enjoying the BBQ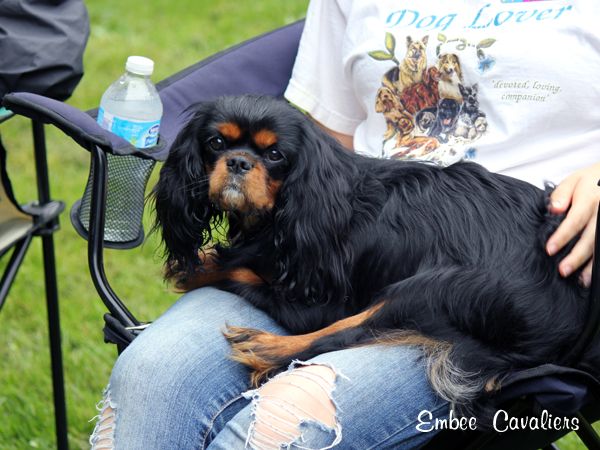 Calvin came to visit all the way from Utah, I haven't seen him since I kissed him goodbye at the airport over 2 years ago. I was spoiled and got to visit with them for several days, more photos of our adventures soon

Zoey's sweet Charlie Bear. Charlie hasn't been feeling well over the past several months. Between Mitral Valve Disease and a incredibly nasty ear infection we've been very worried about him. His Mom was worried about bringing him but he had so much fun and he even played ball for the first time in months! Love his happy smile in this photo

Meshayla with her wagging tail, what a happy party girl!

Madison's sweet little face, she came decked out in bows and stole a few of the boys hearts, one in particular. Poor tricolour Charlie was head over heels in looove.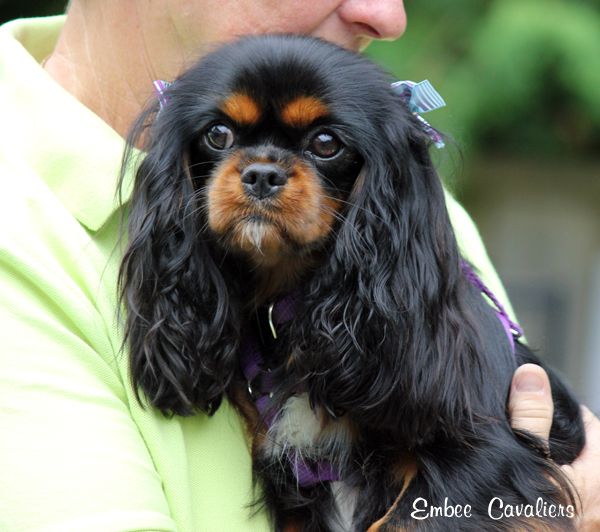 Max and Jax, the definition of bromance. These two spent the entire time playing together. Photo courtesy of David Souch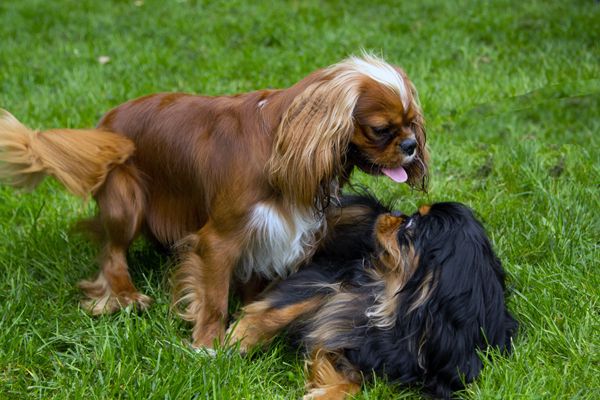 Molly made sure that everyone had a good snuggle and a visit with her. She is the Queen after all and everyone needs her cuddles.

A beautiful photo of Charlie waiting for the ball! One of the photos I did manage to take

Visiting with family, what it's all about. Molly and her son Charlie

Ball crazy black and tans, Guinness (with the ball) and Bucky in front, Loki and Ruffi behind. Party girl Ruffi played and played and played. Photo courtesy of David Souch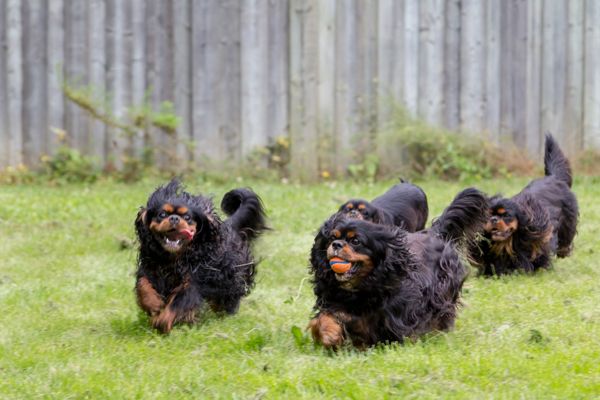 Zoey, Fam Jammed out!

Annnd last but not least, the Photo-booth slideshow! I'm also going to put it up on Our Family page.