We love fall around here for so many reasons.
For me it means:
Quilts with flannel backing
Warm cups of tea
Comfy sweaters
Bubble baths and
Dragging my camera everywhere with me to capture the amazing colours.
For the doggies it means:
More frisbee for Zo
Tons of ball for Nika
Chipmunk hunting for Mylee
and the puppies never tiring of chasing each other around the yard.
Yesterday morning I decided I needed fall pictures of everyone. It was a beautiful day, and we all needed some fresh air! I got a ton of great photos but have picked a few to share tonight.
Our beautiful Zoey

And her incredible tail. She is determined to win longest tail at the picnic next year!

Mylee and Kismet. Kismet had just interrupted Mylee's sunbathing.

Our resident gorgeous "Mom"!

Something caught Nika and Kismet's attention…a chipmunk perhaps? Can you tell these two are related? Molly and Nika are half sisters making Kismet her… niece?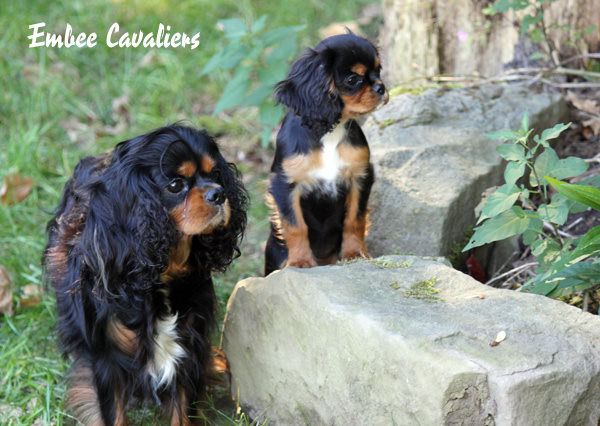 Our handsome man looking for trouble

Rawr! Let's play!

The beautiful Queen herself. She had another completely boring Vet check this week (we love those kinds of checkups!). She was finally big enough for my comfort level to do her first booster. Parvo and distemper only of course.

We adore her so much.

Kismet and Loki – adorable trouble x2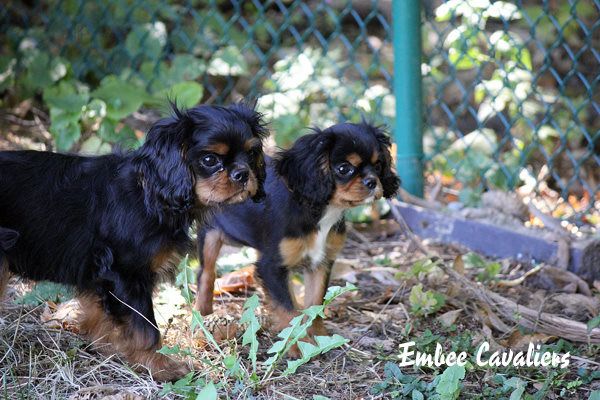 To a gorgeous fall weekend! Ours will be filled with warm mugs of tea, puppies and photos…the best kind of fall weekend there is.