So far, one of the most rewarding parts of being a breeder is meeting and getting to know some incredible new people. I always tell those who inquire about buying a Cavalier King Charles Spaniel, that for as picky as I want you to be about selecting a breeder, the breeders you want to work with are the most picky about where they will place their puppies.
At the very bottom of my puppy contract it states:
By initialing the following: The Buyer agrees to maintain communication with the Breeder and provide pictures of the dog throughout his lifetime.

Not only does the Breeder take great joy in producing happy, and hopefully healthy Cavaliers, but pictures and open communication help the Breeder make future breeding decisions.
A few thought it was kind of funny and sweet that I would put this in my contract, but I really do mean it. It is so important to me to see how the puppies I produce are doing, and to stay involved and connected.
So far, my wonderful owners have been more then up to the task. A big thank you to all of you.
Here are just a few of the pictures I've seen recently of the extended Embee family.
Bucky – formerly known as "Spot". Living with a very good friend of mine and still figuring out if he wants to be a show prospect or not! Loki and Bucky get to spend a lot of time together.

Calvin – formerly known as "Super Bill!" You can follow Calvin, Maizey and Magnus at Lessons From and For 4 Legs This lucky guy has an amazing dog trainer for a Mom. He's learned so much already. I knew she'd be the perfect match for this brainy boy!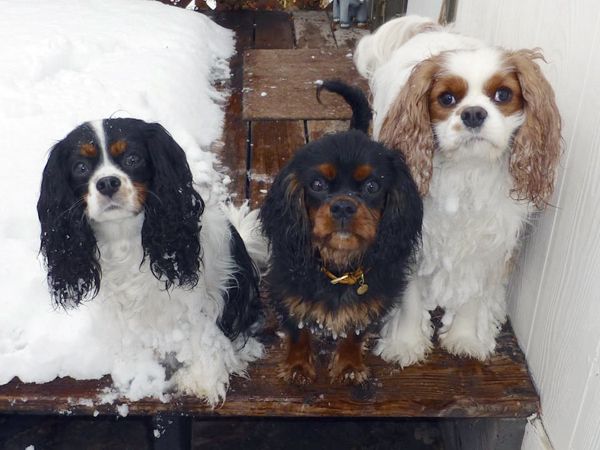 Charlie – formerly known as "Chunky Monkey" Living in the land of never ending trails and lakes, Charlie has two wonderful owners and a beautiful new doggie sister in his life (a long legged blonde 🙂 aka Golden retriever)

Hansel – very fondly known before as "Fatboy" Hansel has the most adorable brother and sister in the entire world. He's a very lucky little guy with amazing owners!

Charlie – Our "Cowboy" This little man gets to go to work with his Daddy and be a perfect little breed ambassador, and when he gets home.. unlimited snuggles from Mom. The ideal combination for a Cavalier!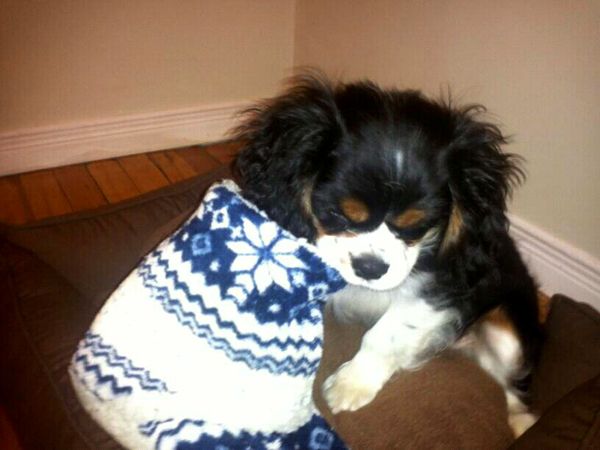 Boomer – Boomer was the first one out of our last litter to have his own name. This special little guy has a wonderful owner who has big plans for this boy. He also has an amazing dog nanny and a cavalier brother who adore him. The best part for him? He gets to live far away from cold Canadian winters!

Meshi – our sweet little "Diamond" So much to say about Meshi's incredible home. She has doggie sisters, and room to run her heart out…everything I wanted for this little one and more.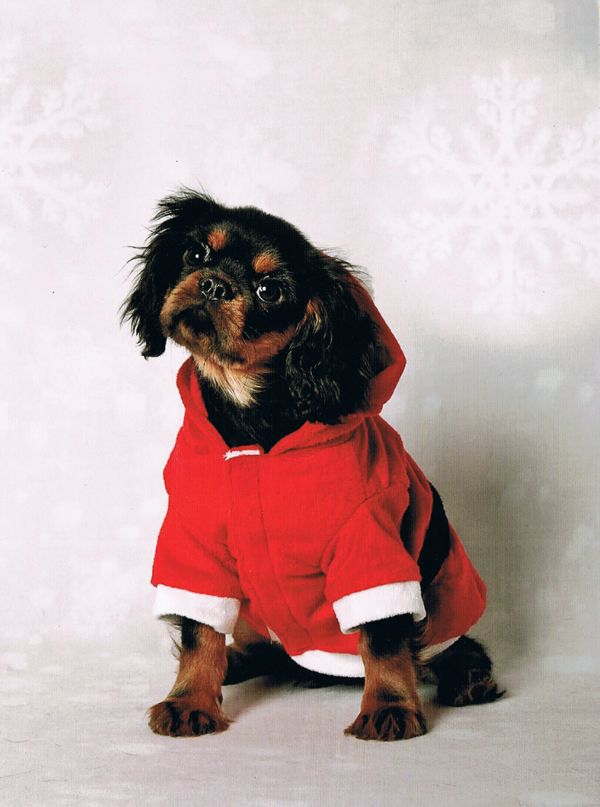 Missing from this update Kismet. Oh my gosh look how tiny she was! I look back at the pictures of her and I really have no idea how we saved her.. but we did. Kismet is doing so well it really blows my mind. She is happy and HEALTHY and I do get to hear about her often. She is never going to be huge but her ruby sister is little too!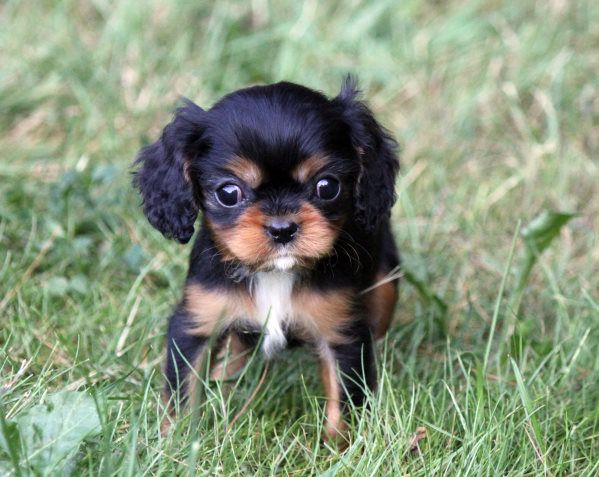 and just for fun.. a picture of our VERY HAIRY MAN. Loki and his siblings turned six months old this week..crazy how quickly time goes.

Ebby is temporarily missing. She quite possibly was puppy napped and is learning how to be a farm dog at the moment with Molly. I'll confiscate her soon for puppy kisses!