2012 has been in one word, breathless. It came and went so fast that I am still wondering what happened!
At this time of year I always like to go back and look at the pictures in my album, and the posts that I've made. It's a great time to reflect on what you've done, where you are going, and what you want to do.
What we've done:
2012 started with us taking a dream vacation to Maui, Hawaii. It was in every way a dream, and there WILL be a next time.. and a time after that, and a time after that… a hui kaua (until we meet again)
Kaanapali Beach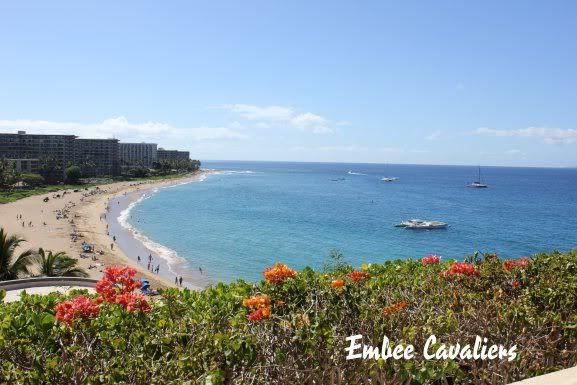 Taken somewhere on the road to Hana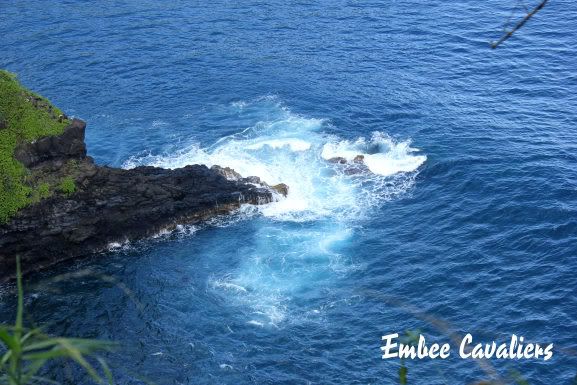 In March, Molly and I attended the Purina National where she went Winners Bitch and Best of Opposite Sex on the Sunday of the show. For the first time the Cavalier Fanciers of Southern Ontario's education initiative pamphlet about purchasing puppies from responsible breeders was given out at the CKCSCC and CFSO meet the breed booth.
March also marked the month that Molly officially completed all her breed health testing successfully, and we started putting plans in place to breed her.
Molly's show photo from Purina. Me edited out on purpose!

Very proud of this

April began with with Mylee and I coordinating CFSO's meet the breed booth at the All About Pets Show. Despite being a ton of work and completely exhausting, it was a huge success and we're looking forward to this year's event.
The cutest breed ambassador in the entire world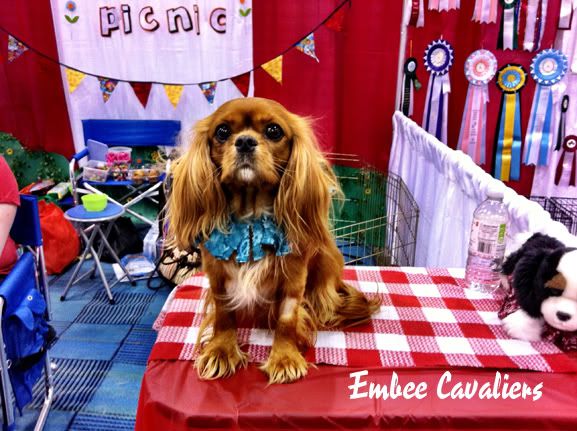 24 hours after the breed booth came down, we found out that Molly was ready to be bred.
After a whirlwind trip to NENY with a good friend, a major discrepancy in lab results, and the best hospitality that two of the classiest ladies in the breed could offer, we returned home to patiently wait. Thank you to Carol Rose and Darlene Petralia (and Rebus) for making my first litter a successful one.
58ish days later, Molly had a text book natural delivery of 5 beautiful black and tan puppies. 4 males and 1 female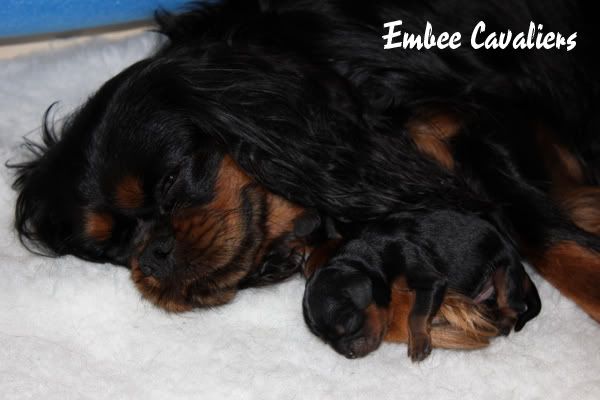 Less than 24 hours after Molly's delivery, we realized that the little girl was having trouble latching and nursing. A check by me, and my Vet did not reveal any severe issues, and Molly was not rejecting her, so we began the task of bottle and tube feeding "Kismet" every 2 hours around the clock.
Every day I expected her not to survive, every day I questioned myself if I was doing the right thing by saving her, and every day she surprised me with her will and determination to live.
Kismet in the middle of her huge brothers!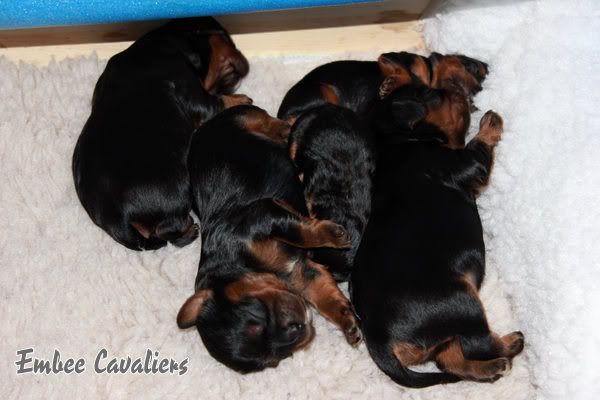 She was full of attitude and sass from the beginning. NO pictures

Against all odds, with days on end of no sleep.. Kismet not only survived, she began to thrive.
At 5 weeks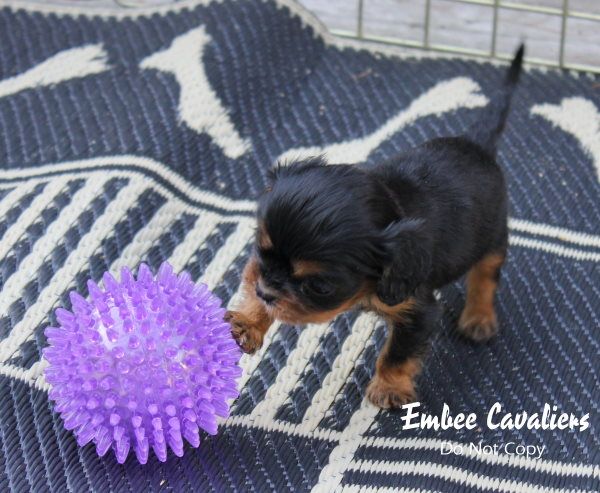 At six weeks

At nine weeks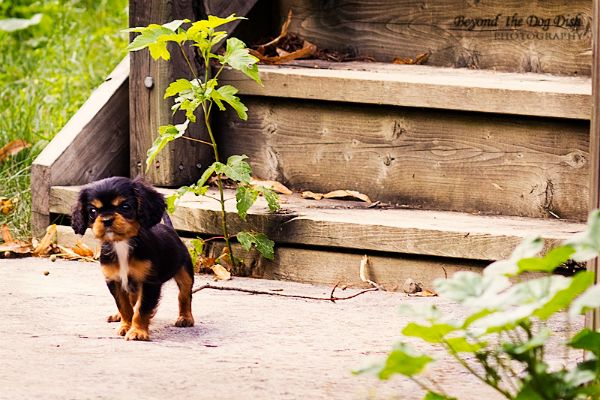 And after several Vet checks, blood work, and completely clean bills of health, Kismet left for her new home.

Did we do the right thing? I'm not sure. Would I do it all over again in the same situation? Absolutely. Do we know what was wrong or what happened? Not really. The suspicion was a pin hole cleft, however as Kismet grew, eating and drinking became no issue and with a true cleft that wouldn't have been the case. What matters most? She is a sassy, healthy, 6 month old puppy who completely charms and melts everyone she meets.
Molly's handsome men of course thrived from the beginning with her attentive care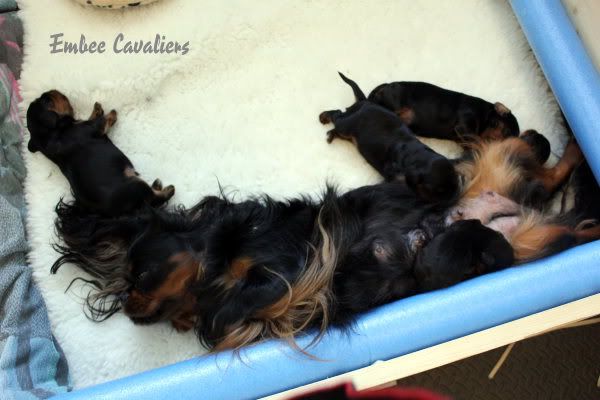 Bucky, so squish-able cute

Handsome boys!

In fact, Molly made it her priority to feed them at least 2-3 times a day, right up until the time they left for their new home. She adored her babies.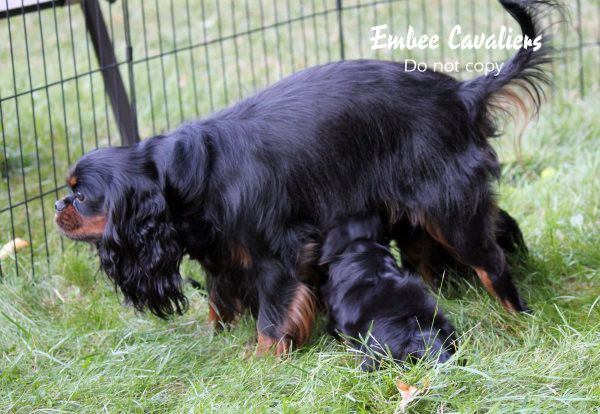 From this breeding we have Loki and are running him on as a future prospect.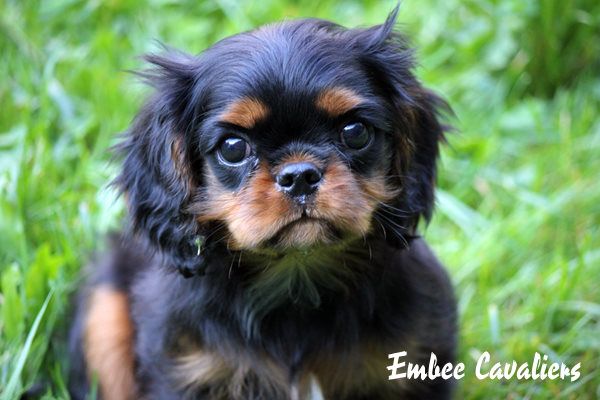 And at just over 6 months, he has turned into a beautiful but incredibly hairy little man.

Look for us at a few upcoming shows, where I hope to make Loki's first ring experiences positive ones.
Part 2 coming soon…!
Also please excuse the incomplete website at the moment as I transition my blog and website into the same space. My pages will return soon with updated information and links.