In the time since I last blogged a lot has been going on in our dog world.
We've had tons of wonderful visitors helping us socialize the puppies.
I've went to a couple puppy evaluation parties, and saw lots of adorable and very promising Cavalier babies.
I coordinated an MRI clinic where we scanned 8 Cavalier breeding potential dogs for chiari malformation and syringomyelia, including Loki.
I volunteered all day at our annual heart and eye clinic, and everyone that was due in this house for heart/eye checks had their cardiology and ophthalmology exams completed.
And I'm having some fun with my new toy, a new little lens for my camera. That means yes finally.. new pictures.
My first victim with my new lens was Loki. He had incredible MRI results to celebrate, and it was time to get an updated picture for his page. My little man has grown up a lot.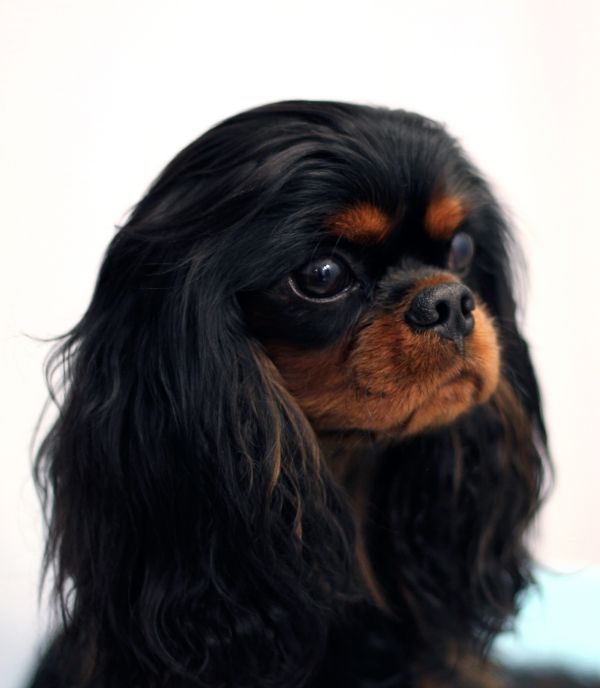 Nika's puppies turn 6 weeks old tomorrow. They are at their ultra adorable, starting to get into mischief stage.
Today, they had their first adventure outside. It was a short one because even though it was sunny, there was a lot of shivering going on! With some help from Loki they were all running around having a wonderful time. He takes his job of teaching puppy play very seriously, I think he really wishes he could be a mom!
Comet, be prepared to melt with the cuteness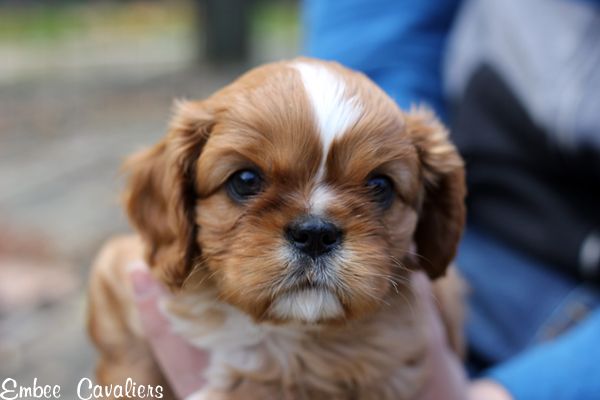 Melted yet?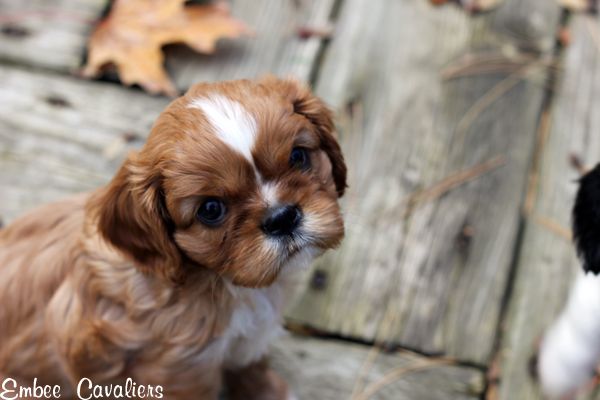 How about now?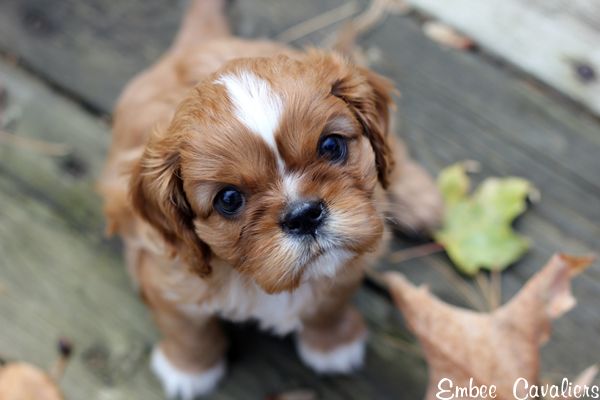 Dottie loves to pose and I could take pictures of her sweet face all day!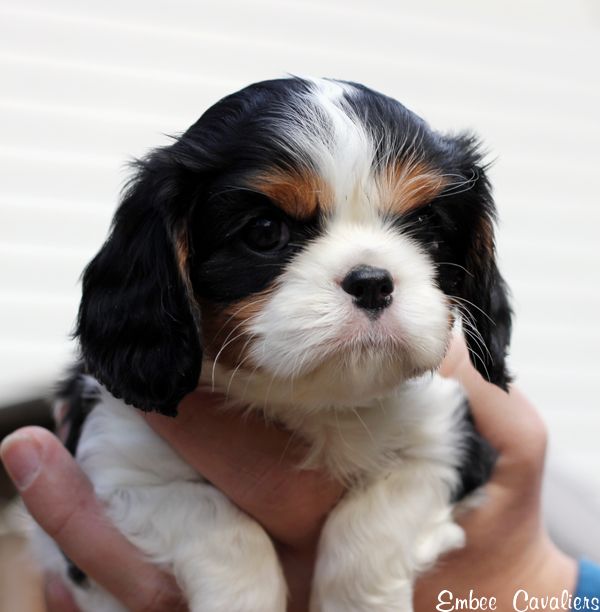 She's little but feisty

With eyes like this she can have whatever she wants

Our sweet Tiger, he gives the best kisses, in between his puppy bites!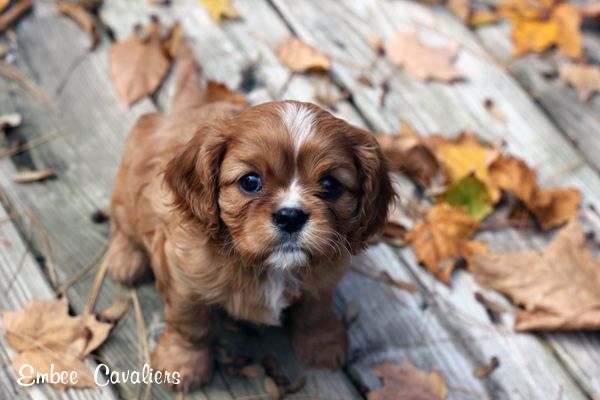 Handsome boy Skip thought it was a bit too cold out for a little man

Beautiful boy, he is a very confident but laid back kind of puppy

Our Rodeo girl. I'm having a heck of a time getting a decent picture of this little one. She loves to be on the move, and my hired help is a horrible photography assistant. He needs to be fired and replaced. 😉 Tomorrow I will employ our puppy visitors instead.

Sadie is a fantastic mommy, I hope to get pictures of all her redheads next. They are up on their feet and trying to get going.

Nika, looking a bit (ok very) bald these days. I'm going to make her some pajamas.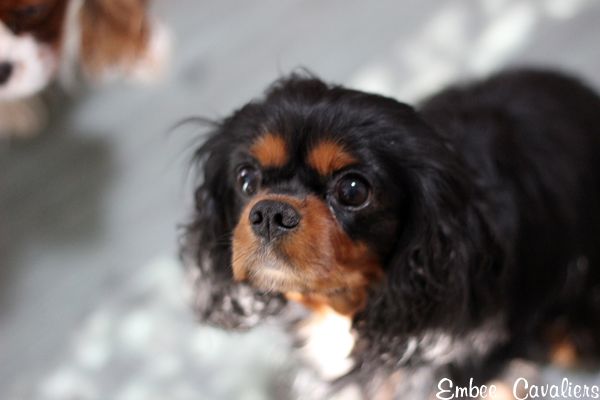 And last but not least, my Mylee.. I know you shouldn't play favourites but I can't help it, this girl is my world