I followed Ruffi home from the States and I'm pretty cute!
I'm very outgoing and wasted no time checking the place out

Can you catch me standing still?

I've got beautiful structure and movement for a little guy and maybe one day I will grow up to be a show dog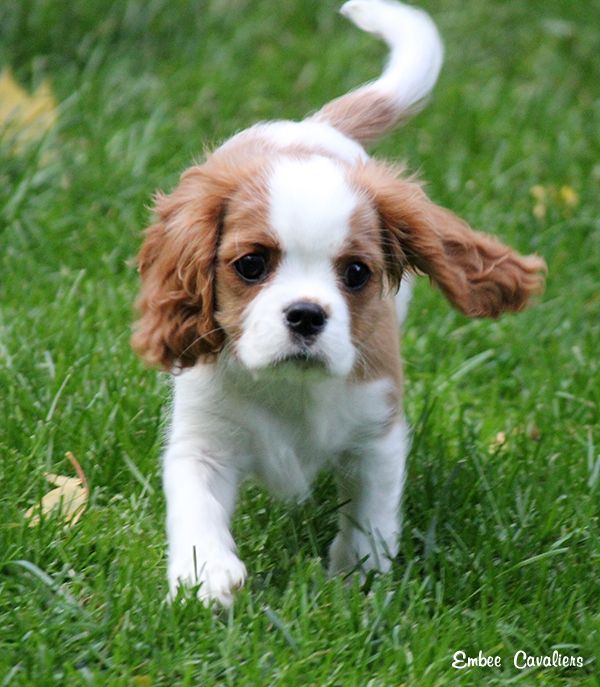 For now my job is to be adorable and give lots of kisses

Oh and do a lot of this!

Norma and I would like to officially welcome Chanctonbury Wild Abandon aka Rex. Rex is growing up at Brinklow Hill with Lollipop, Nika, and Geordie. We're very much looking forward to seeing how this little man develops. So far he's everything we possibly could have hoped for, yes even for me.. blenheim suit and all! 😉 A special thank you to his breeder Janet Beck for entrusting us with his care and to Carol Rose for letting him come to Canada.