Our little girlie is doing very well these days. It seems impossible, but she is becoming full of life and spunk. It didn't seem very long ago that we were supplementing her around the clock. In fact I'm pretty sure i'm still sleep deprived over it!
She is starting to play, and get a mouth full of teeth. She is still developmentally behind her brothers but if she continues on the same path it won't be long until she catches up.
Needless to say I'm head over heels in love… How can I not be?
She will be staying here until we're sure that she is well on her way to living a normal healthy life. Hopefully when that happens, the right home (close to us and where we can see her often!)will come along, and she will be completely adored and spoiled rotten.
We had a special visitor come over and help take some photos last night. She even helped me bath some very stinky puppies. Thank you so much for your help Jen!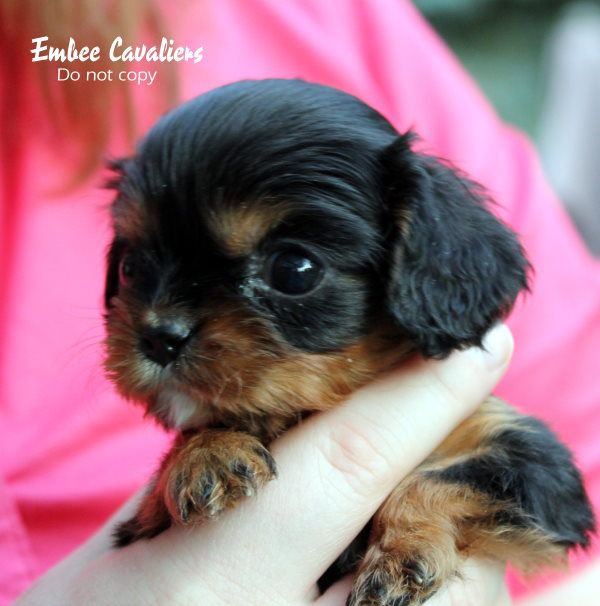 Friday evening was a big night for our little guys. They adventured for the first time outside. I setup a small matted area on our back deck for now. They've been spending some time outside this weekend and are starting to become more comfortable.
This series was posted on Facebook this weekend, sorry to those who have seen them already. Needless to say I think she enjoyed her first trip outside.
I see you ball!

Do you smell good?

I'm going to get you! *winding up*

Rawr!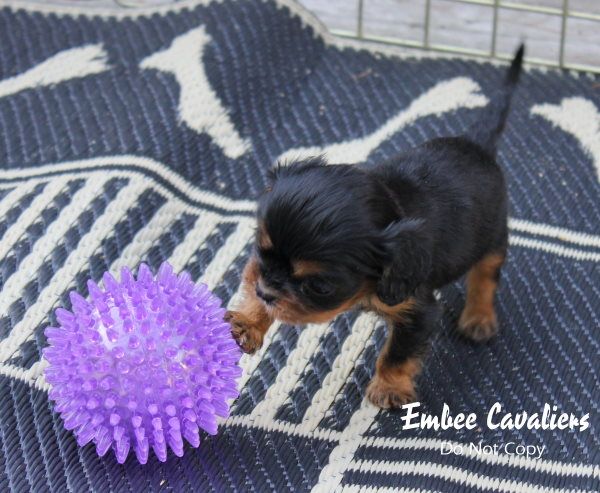 Our little girl is desperate need of a proper name. Any suggestions for a very feisty little girl who beat the odds?