One of the best benefits of having a good friend own one of your dogs is that you can switch dogs around if needed. Last week Bucky stayed with us for a few days, and Jen and her husband took our super stink (Loki) for a few days.
For the past several months, Bucky has been learning how to show in conformation. He's high energy, super smart, and a ton of fun. He reminds me so much of his mother. He's very athletic and when it comes to play, no just isn't an answer.
The weather here has still been very much winter. We've had lots of snow, and spring is no where in sight. It's actually the perfect setting for a mini photo shoot with our Winter Soldier!
Bring on the play! Is this a mischievous little face or what?

Come'on Zo, let's play! I'm not going to leave you alone until you give in! You can say every nasty word in your vocabulary but I know you are a softie who will eventually give in and play with me.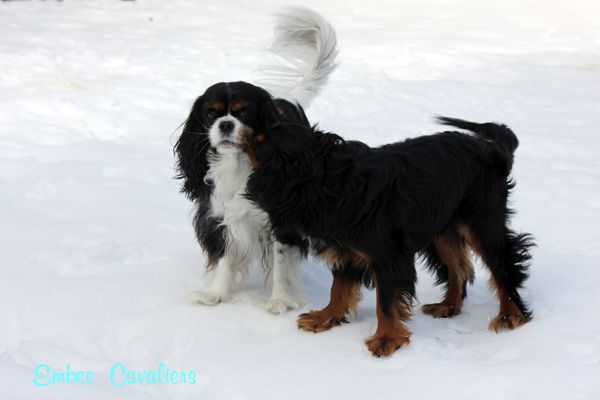 FINE I give in, let's go! You better keep up young fella!

You gotta be faster than that to keep up with this girl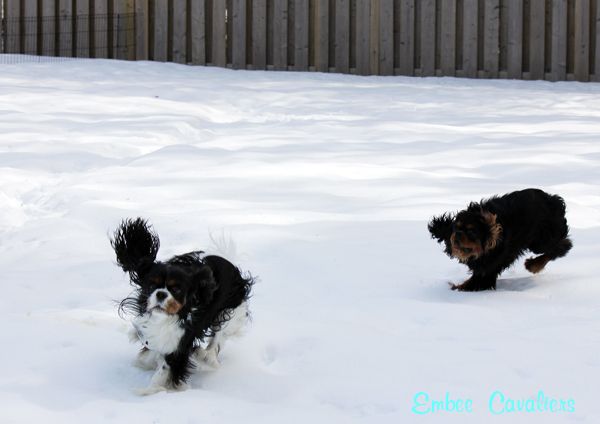 Your turn, you better RUN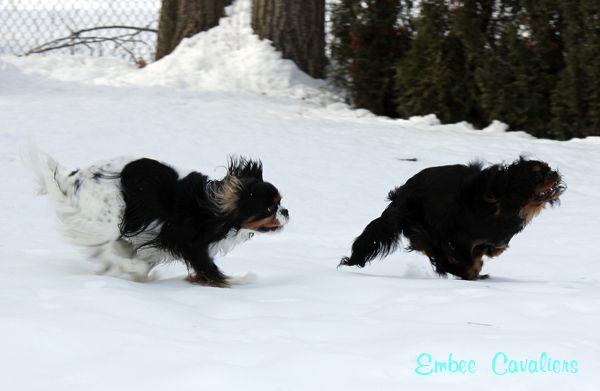 Ears and bodies mid flight..zooooom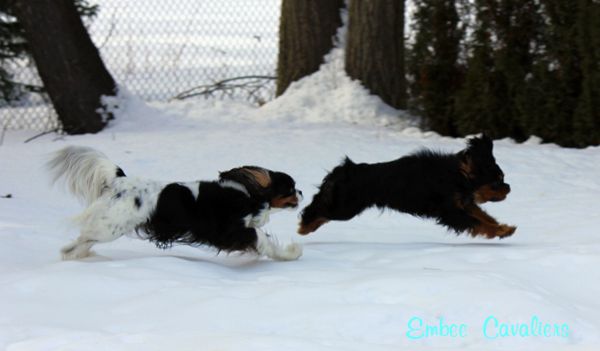 That old girl definitely put the run on me! Look what all that wind did to my beautiful ears.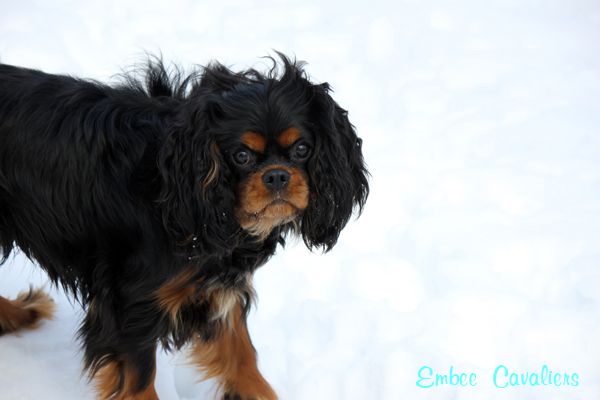 No matter what I do, I can't convince this one to run…. she's so pretty though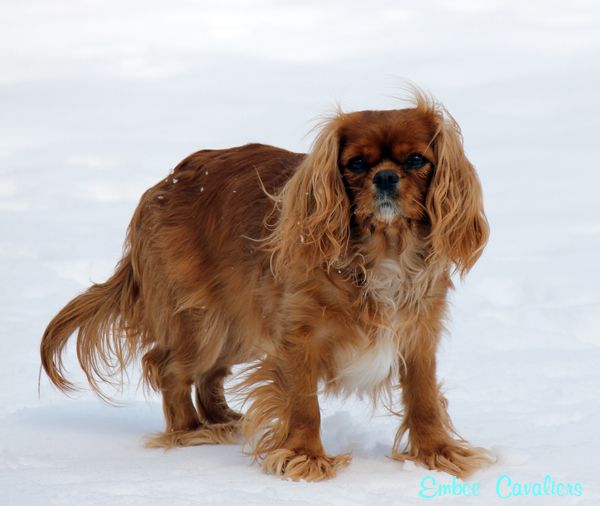 Is it time to go inside? My feet are getting cold!

I'm growing up, but my face looks so much like it did when I was a puppy.

Can you tell that the picture above is me?

Jen and her husband (and Booster)have done an incredible job with this high energy, smart little man. I can't wait to see what the future has in store for them.