On this holiday Thanksgiving weekend we have much to be thankful for.
Beautiful puppies
Healthy mothers
and Wonderful owners
It's been both a fantastic and sad two weeks around here.
We welcomed Sadie's first litter into the world. Sadie has proven to be an excellent mother. She whelped incredibly easily and adores her babies. We have four beautiful ruby puppies that we are eager to watch develop and grow. Her owner and I couldn't be more proud of her.
Some people will be quick to say "WHAT?! More puppies?" Yes, we have more puppies. Yes, it was a very well planned and carefully decided upon. Yes, Sadie has all her health testing completed. Yes, the sire does too. Yes, we are thrilled with them. AND Yes, they are all spoken for.
We also had to say a very sudden goodbye to Nika's little tri girl Starburst. One day I will write about what it is really like to be a breeder. The sleepless nights, the worry, and the heartbreak. No matter how you look at it though, you just don't expect to lose a puppy at 2.5 weeks. She was our little one that I spent all of those 2.5 weeks worrying about, supplementing, and doing the best I could for. I don't blame myself but it doesn't change the fact that I'm just so sad over it.
Our beautiful Sadie Lady looking after her puppies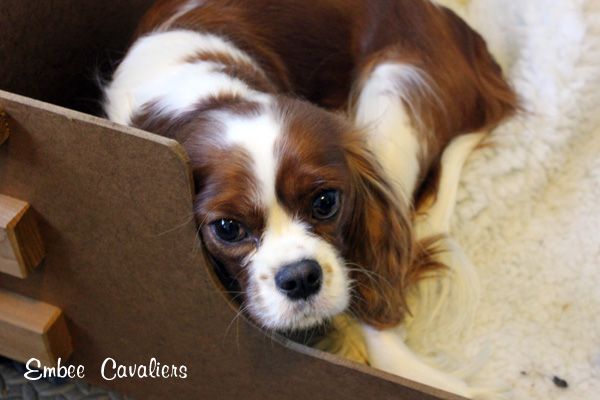 Introducing; Sam, Mats, Gus, and Astrid
Sam wasn't being too co-operative about photos. I can already tell that these little ones are going to be incredible athletes like their mother.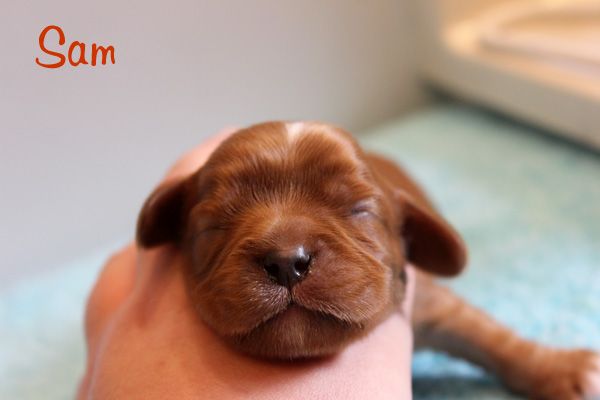 Mats, any Leaf fans out there? With a Swedish father it just seemed appropriate!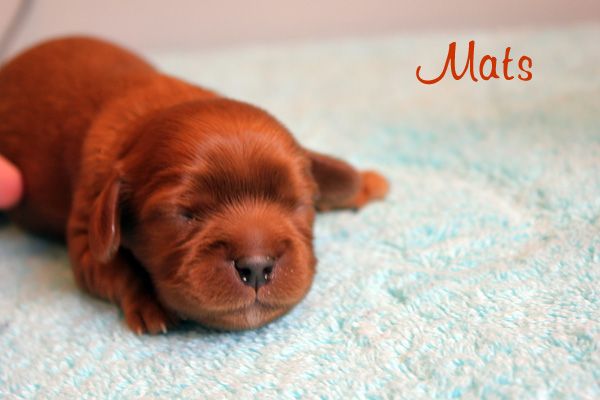 Gus, handsome little dude!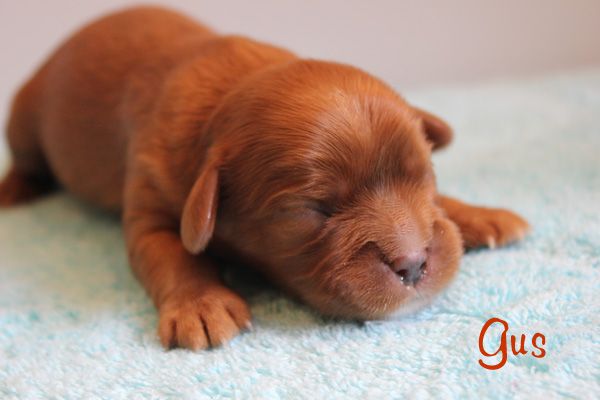 and the princess of the group, Astrid

Nika's puppies are SO cute right now. They are beginning to toddle around, growl, and interact with each other. They just made the move down into our living room, so anyone who visits will be greeted by adorableness.
Comet, does it get cuter?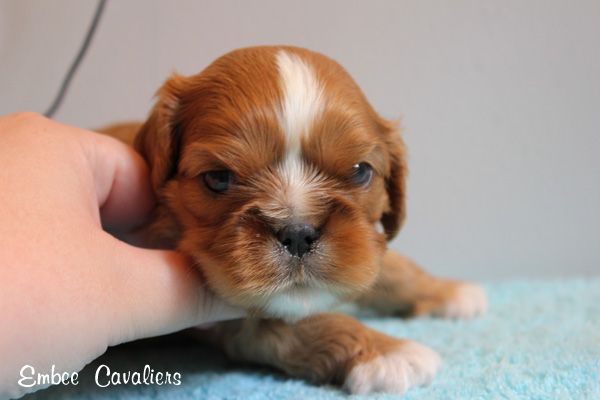 Dottie, so pretty

Manly boy Skip, definitely ALL boy

Tiger, not looking very fierce

Wild woman Rodeo, still wild.. and gorgeous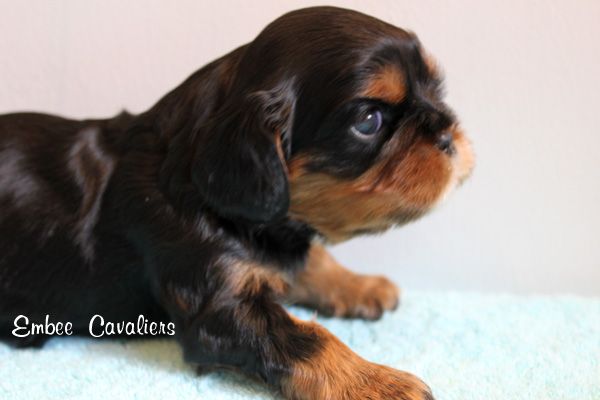 Miss Puff left on her new adventure Friday, she is living with my brother and sister inlaw. Her name is really Cocoa but Puff was added, and from there… well you get Miss Puff! We hope to show her a bit in conformation. She has been to a few handling classes already and seems to be a natural. Too smart for her own good.

And Mr. Handsome himself, Shooter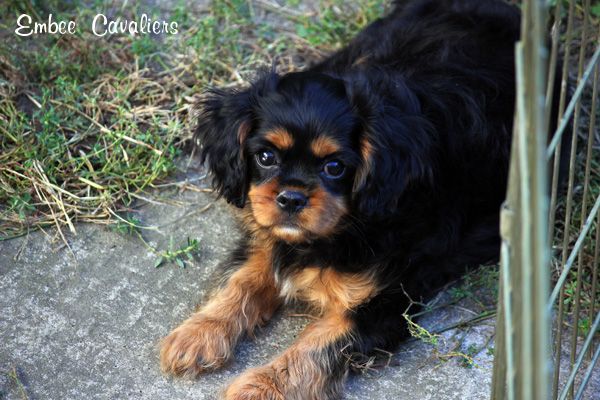 And one last picture..our pretty boy Loki. I miss my stinky snuggle buddy. He's still on vacation and will be coming home on Monday.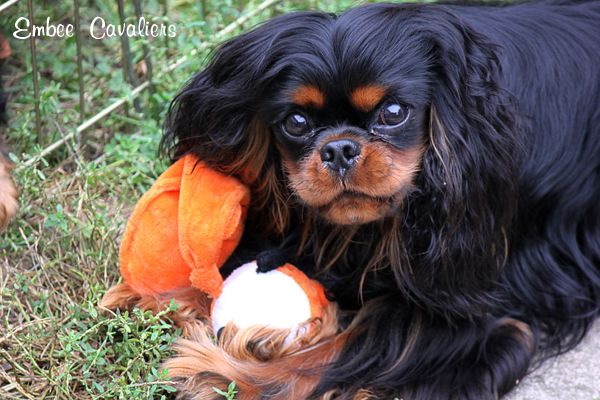 Have a wonderful long Thanksgiving weekend Canada. I just enjoyed a cup of tea and a slice of yummy pumpkin spice bread that a wonderful Cavalier family brought today while visiting. Cavalier people are the very best kind.