I've been told I'm a bad blogger lately. It's true, I am. Hopefully adorable puppy pictures will make up for our lack of content.
Our Molly kids are 10 weeks old in the next few days. They've done incredibly well and I've really enjoyed them. Since the weather has warmed up some, they've been able to spend lots of time outside.
Xandra looking adorable at 4weeksish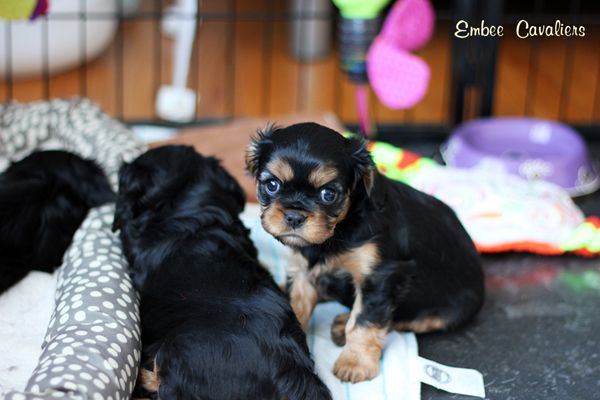 Ruffi and her sweet face. She is so demanding and sassy already, there is no doubt about who her mother is.

What's that you are pointing in my face?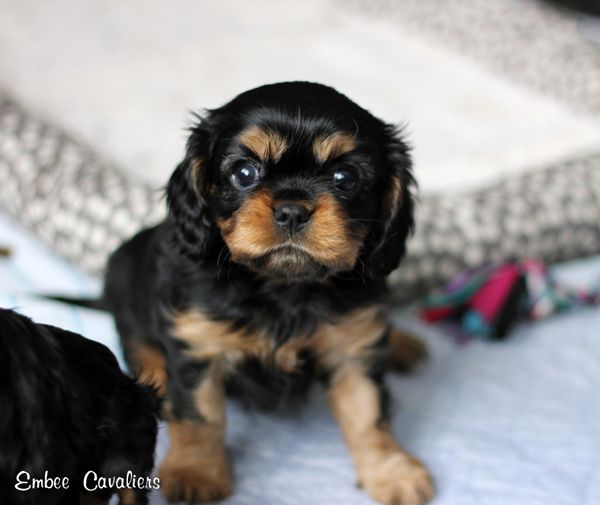 Pretty Secret girl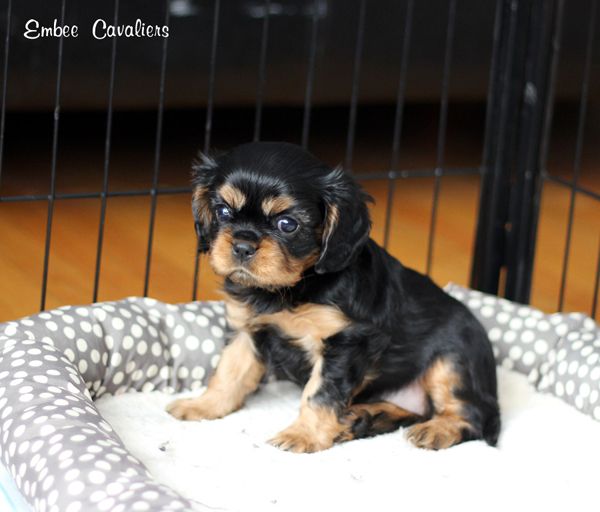 Clark, now known as Percy is a true outdoors kind of guy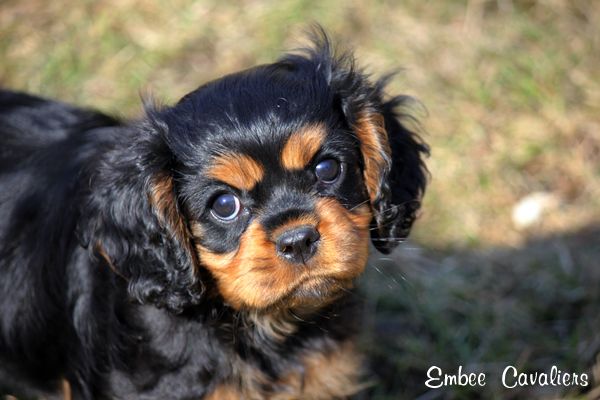 Secret looking mischievious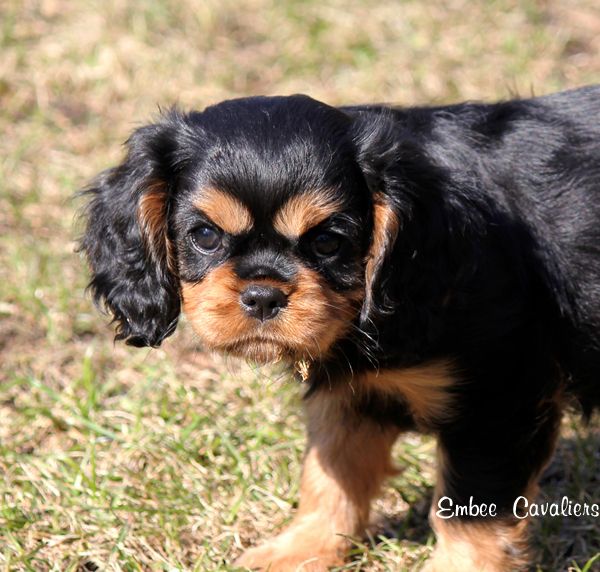 Zenya alert and ready!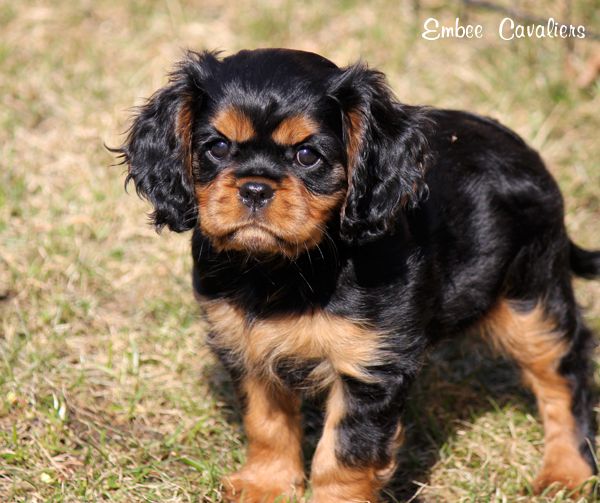 Ruffi, posing for the camera

We've also done a lot of evaluations in the last week. Breeder's are constantly thinking about the future. We look at which puppies best conform to standard in terms of structure, movement, and type. We are also always evaluating temperament and thinking about how individual puppies are going to fit into their world.
With the help of unbiased eyes, Molly's puppies underwent several evaluations with other breeders in the past two weeks. It's really helpful for me to hear what others think, I know what *I* think, but other viewpoints help form the most realistic picture. It's impossible to have a breeding program that will move forward and constantly improve, without having unbiased opinions from others. One could argue that it also depends on what you do with those opinions!
Along with puppies we have been attending our weekly handling classes. It's been really amazing watching Lolly and Jetta grow up. I took these photos of them several weeks ago when they were around 5 months old.
Brinklow Embee Lollipop (was known as Dottie)

Embee's Jet Black Jellybean (Jetta, was Rodeo), looking pretty balanced for a 5 month old puppy!

We've also celebrated some more incredible news with our Ebby receiving the results of her MRI scan. She's matured into such a beautiful girl, and it's an amazing feeling to know that so far she is as healthy as she is pretty. I really do believe you can have both in this breed.

And last but not least, I'm hoping to travel to PA for the ACKCSC National Specialty with my sunshine boy. We have a few other factors to consider before making our final decisions about travelling, but hoping for the best. Very excited to see so many gorgeous dogs in one spot, visit with old friends, and make some new ones.

Have a wonderful Easter Weekend.