I've had a number of visitors to this blog looking for snoods in Ontario and in Canada. I've also had a few people contact me and ask about the ones I have made. I'm very flattered with all the wonderful positive feedback regarding my snoods.
From those compliments I wanted to let you know that if you are wanting a snood for your Cavalier or any long eared breed for that matter I am now very confident in their quality and workmanship that I would be willing to sell them to those interested.
My snoods are a bit unique in the fact that I have designed them specifically for Cavaliers. Unfortunately many Cavaliers are very sensitive to having anything around their head, neck, and ears. It was especially a concern to me as my little Mylee suffers from chronic neurological pain. More on that another day. Anytime a snood was put on her she hated it and was very uncomfortable. I stopped putting them on her as it just wasn't worth it. I wanted her to be able to wear one comfortably as one of my favourite treats to give my dogs is a raw marrow bone. Picking dinner out of her ears was one thing, but bacteria from raw bones… ew!
It has taken me several attempts to perfect something that may seem easy to some. If you have bought any snoods you will know that they definitely are not created equally no matter if they are beautifully made or not. I make my snoods with the softest elastic I can find. This ensures that they stay on, but are loose enough to not cause pain and discomfort to those wearing them. I prefer the two elastic kind without the third elastic in the middle, although I can make those as well. The two elastic kind again is much better for those sensitive to wearing them.
As you can see Mylee has no issue wearing them at all anymore, and is quite happy to model them for me! 🙂
I haven't really firmly priced them but I am thinking $7.00 plus shipping for the 2 elastic kind, and $12.00 for the 3 elastic kind. The type of snood with the 3 elastics essentially take almost double the amount of material to make.
Here are some samples of the material I have. If you decide you'd like one and do not see something you like here, let me know. I have access to the best fabric store in the Country. (Mom's sewing room) 🙂
Orange with Swirls (LOVE this fabric)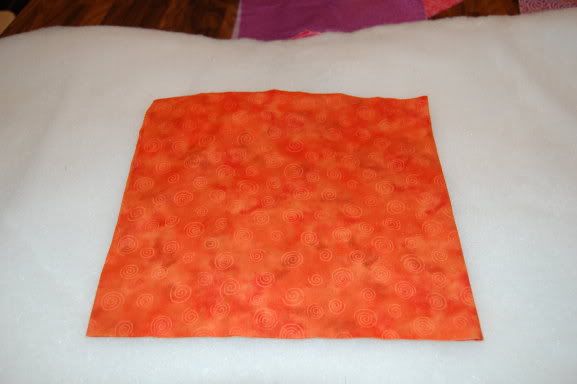 Green/Blue

Blue with Sparkly silver Stars

Turquoise

Black with silver BLING

Pink and Brown textured

Black with Gold BLING (my favourite fabric of all time for snoods so far)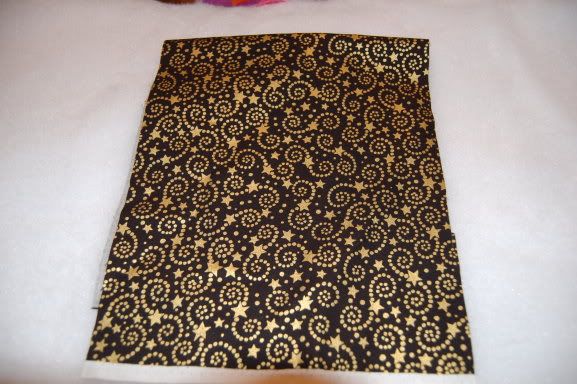 Purple patterned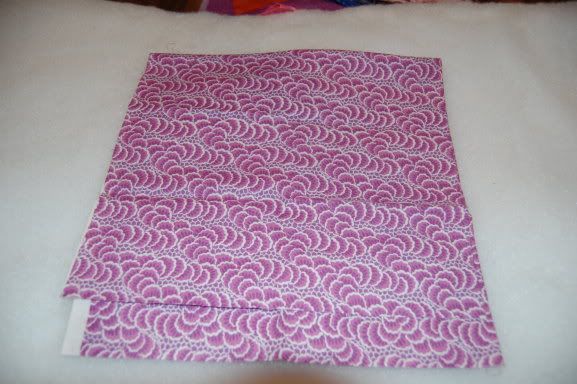 Pink!

Kodee and Becky from Bark'n About wearing their Embee Bling Snoods!