Five little reasons have been keeping me very busy. So busy that I've been slow sharing some photos from the annual Cavalier Fanciers of Southern Ontario show in June.
This year was a very different for me. With the puppies being born just a week before, I was lucky that I made it there for half of the day. Normally I am around to help setup and get things organized. This year.. not so much. I was sleep deprived but thrilled that Rob was able to look after the babies (including feeding a little girl every two hours) while I took off for the afternoon.
I even managed to bath Sadie and show her in the 12-18 month bitch class. Sadie surprised me by taking 3rd place in her class of 7 or 8 (I can't remember right this minute). I've been in no hurry to start showing her, she has been very slow to mature and I did not welcome her into our crew as a show prospect. I was more interested in her pedigree, overall health history, and structure. It is taking some time but she is coming a long very nicely. We may venture out to a few shows this summer and fall.
I had Sadie's picture taken by Neil Kinnear and Lesley Chung at the show for Sadie's other Mom. If you visit the link you can see some other photos taken that day. Most of the time Sadie lives with a good friend of mine and has the very serious job of welcoming visitors into her Quilting Shop. Sadie loves her job!
Our Say-deedee

The rest of the photos were taken in the Specials class and the puppies who competed for Best Puppy. I was lucky to get so many good ones to choose from. It was a beautiful day for picture taking.
Here are my best shots of the day.
Smiling in the heat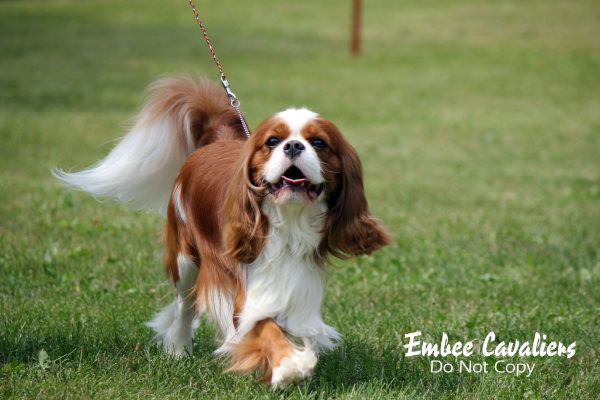 Beautiful ruby boy

Happy happy!

It's show time!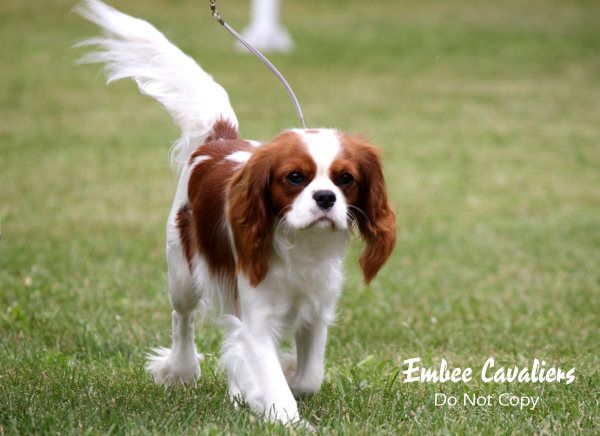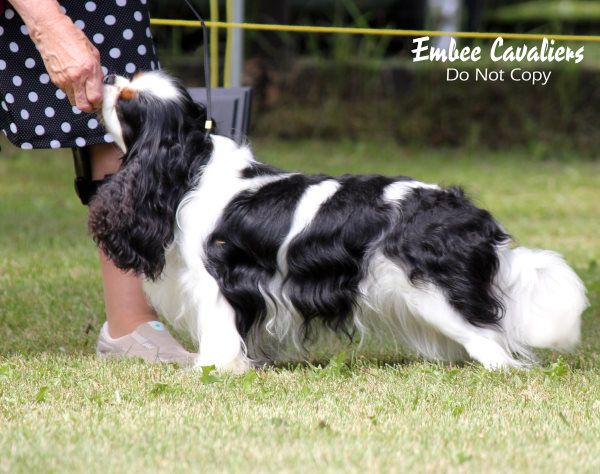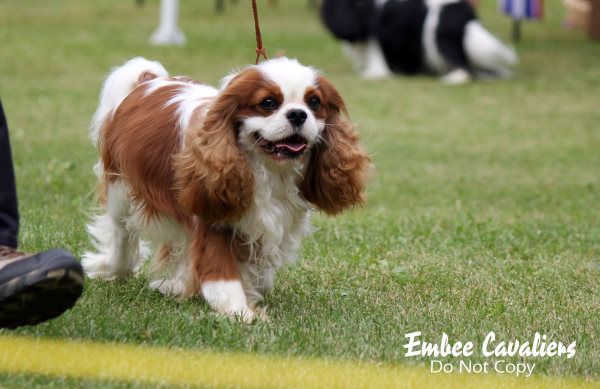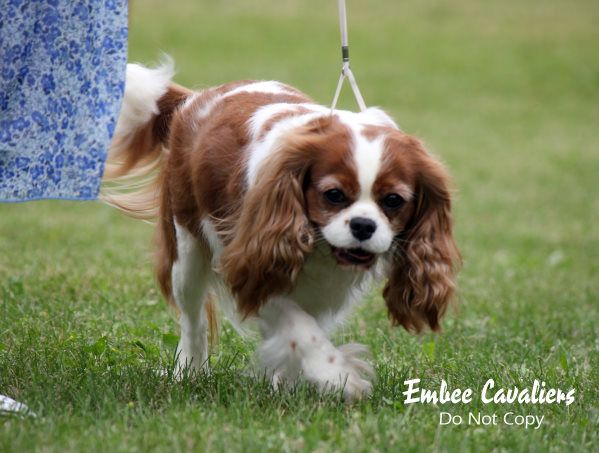 Will work for yummy treats!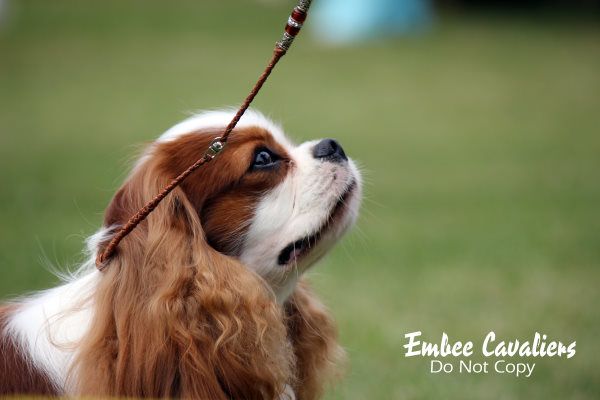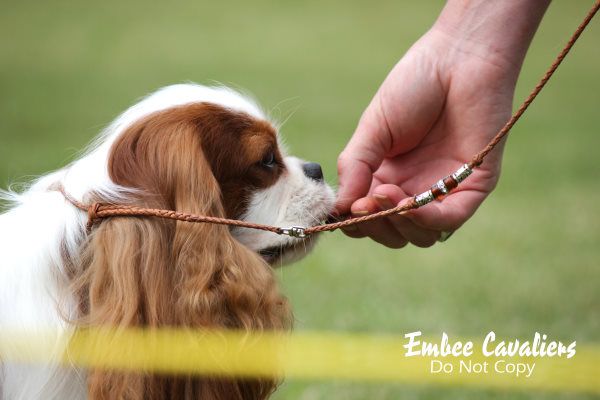 More puppy pictures coming soon…
Little girl is doing very well and we need to think of a name for her as she has made it clear she will be sticking around for awhile. I will update with more details on the gang later in the week.