The Cavalier Fanciers of Southern Ontario picnic of course!
The picnic is my favourite Cavalier event. I love all of our speciality shows, health clinics, education seminars, and other events… but there is just something extremely special about the picnic. It's entirely about celebrating our breed, and fabulous owners. There is always a ton of good food to eat, gorgeous cavaliers everywhere, and lots of laughs. You just can't go wrong with that.
Like usual, I had a ton of work to do in a short amount of time. Between helping with setup, sewing last minute snoods, cooling coats, and drying coats, making food to bring, bathing 2 dogs and 2 puppies, and putting together my Chinese auction donation baskets, my weekend flew by. Honestly.. I'm still exhausted.
Zoey, Mylee, Loki, and Kismet all were on their best behaviour at the picnic.
This probably won't be much of a surprise but guess who stole the show?
Queen Kismet of course.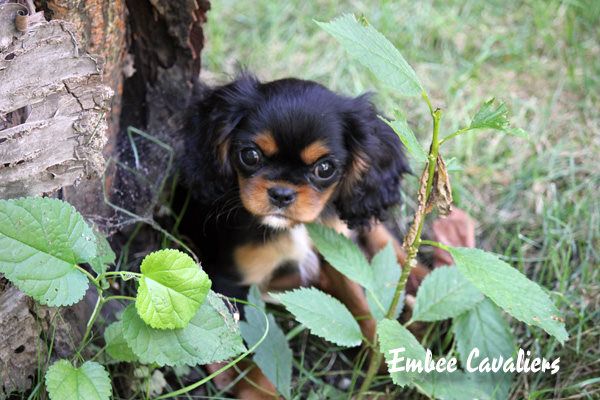 She loved meeting all of her faithful subjects, and prancing around the middle of the paddock to the sound of awwww!…. the Queen is far too cute for her own good.
Once again I didn't get nearly enough pictures at the picnic. Not only did I not get enough pictures, I didn't get any of poor Kismet actually at the picnic! (If anyone has photos of my dogs at the picnic they'd like to share with me, I'd love to see them!)
Loki spent most of the afternoon wrestling with his brother Bucky who he hadn't seen in 3 weeks. It was quite the reunion. They had a blast together.
Why do I gotta be behind bars?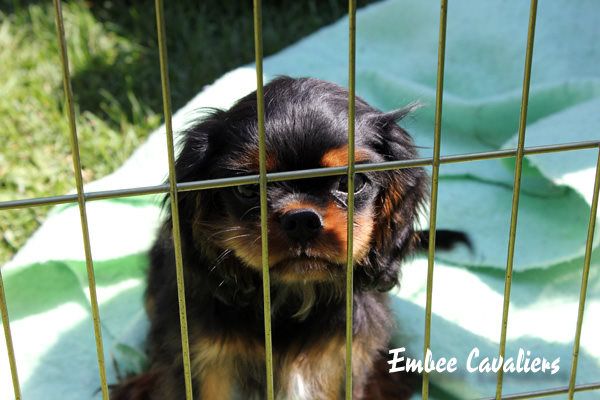 Zozo looking gorgeous

This year's theme was the Olympic's. The Woodmere girl's came fully decked out in Olympic vests!

The auction table

A snapshot of the relay races. Poor Zoey was trying to figure out why her boyfriend(and relay race partner) Charlie ditched her, and she decided she just wasn't into races this year without him.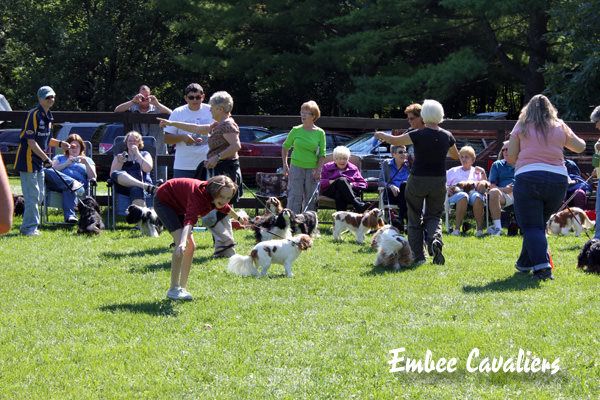 Mylee and Zo, all picnic'd out and ready to go home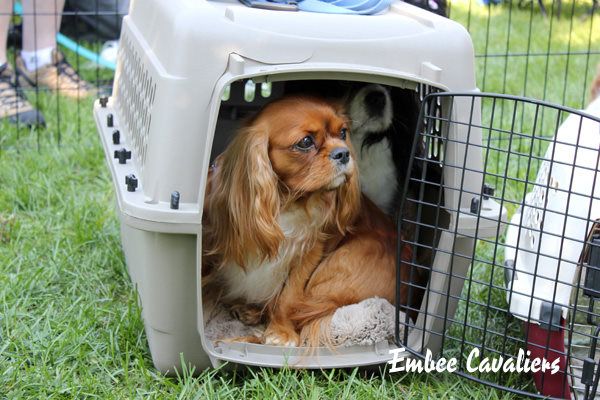 And not picnic related at all… everyone is now eyes open wide and doing really well. More of these pictures coming soon!
Hello baby girl!

Not entirely clear in focus, but oh so cute

Thank you to Kim Hergott for the amazing work she put into the picnic. You did a fantastic job. The picnic would not be a picnic without the dedicated group of volunteers that make up CFSO. No one enjoys setting up, cleaning up, or taking down, but without it there isn't an event to enjoy. It's hard work, but the same core group always manages to get it done, and everything always falls into place.
If you live in Southern Ontario and enjoy coming out the picnic, or want to support Cavalier events, please consider joining the Cavalier Fanciers of Southern Ontario as a social member. It's a $10.00 a year membership that enables us to support our incredible little breed and the responsible breeders who protect it.
The count down begins until next year.