Jen and I survived the CKCSCC Nationals and had a wonderful time. There were some gorgeous dogs entered and some very deserving winners. I connected with lots of friends and met some new ones too. I do have some pictures and stories to share, but for now I wanted to share some current photos of our puppies and a little video I made.
Cooper's owner enjoys watching the puppies from afar so I try and take some video for her. This time I decided to do a bit of basic editing, this is the end result
The bounce!

We seem to have two speeds around here.. super fast and asleep, so it is hard to get half decent photos.
As you can see they will tell you that being locked up in a large grassy area with a tunnel is pure puppy abuse. They want the entire yard to do as they please!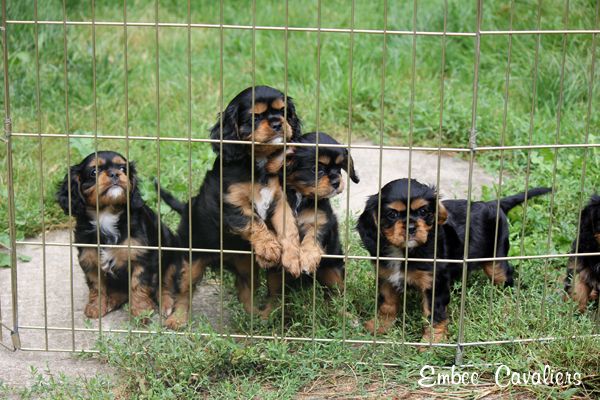 If I look adorable will you let me out?

Full speed!

Beautiful topline and tail carriage for a little man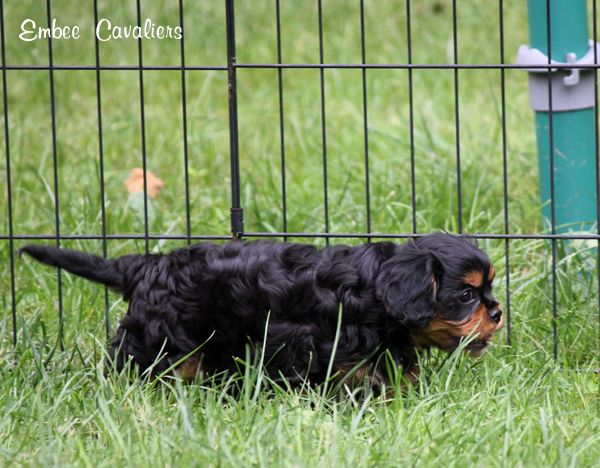 So cute

Zozo loves the tunnel too

Zooming through!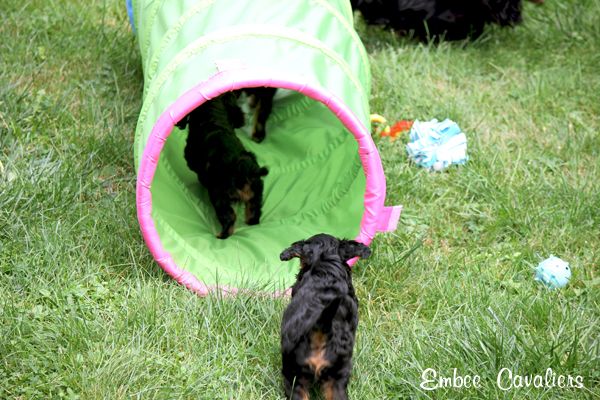 Something caught my attention

Running is what I love to do

Tunnels are perfect for wrestling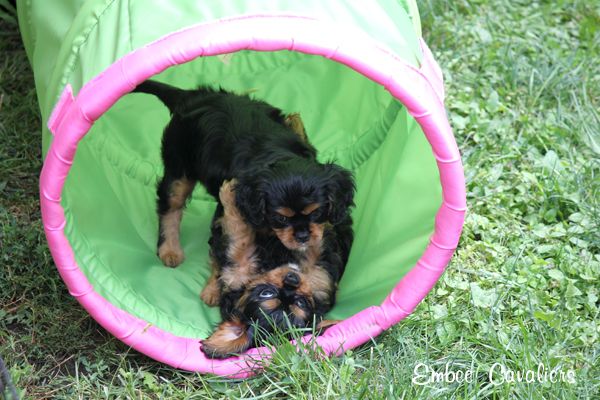 Mini Cooper Jr. in a black coat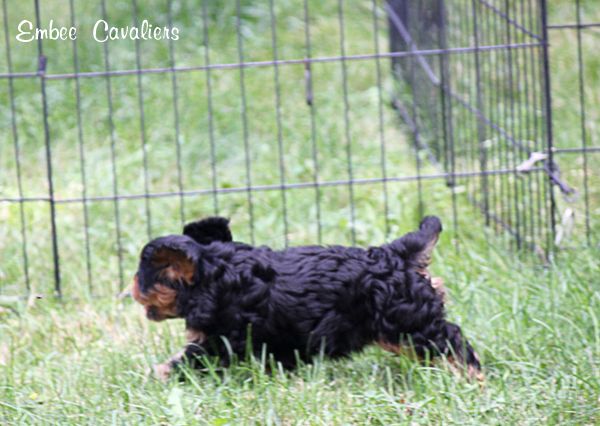 See the resemblance?



Follow the leader

So handsome

I'm really fast!

This is the only way you'll get a picture of my face

Very feminine girl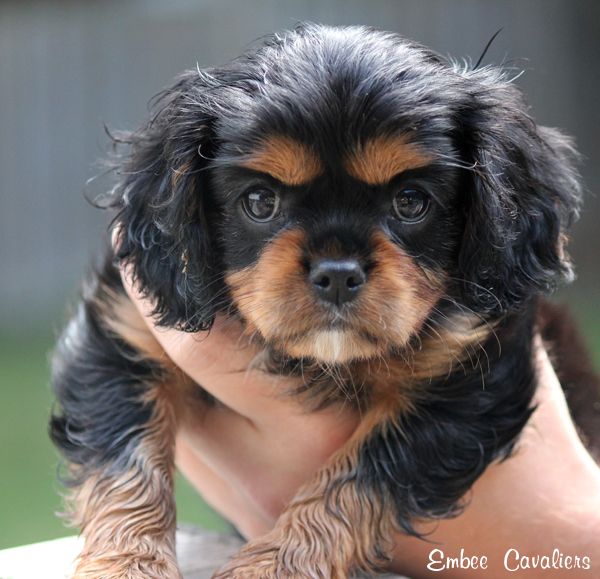 Molly makes her boys hairy and chunky!

Twister with her prize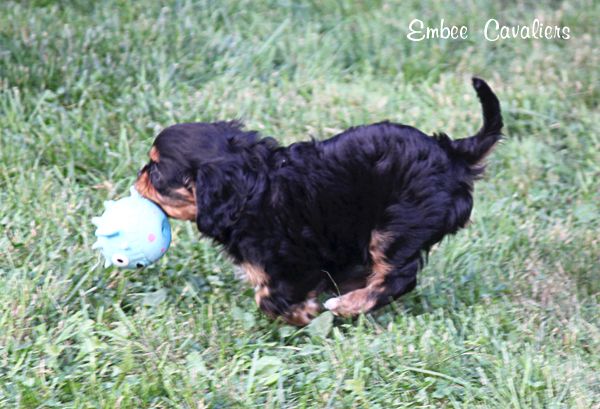 I'm so pretty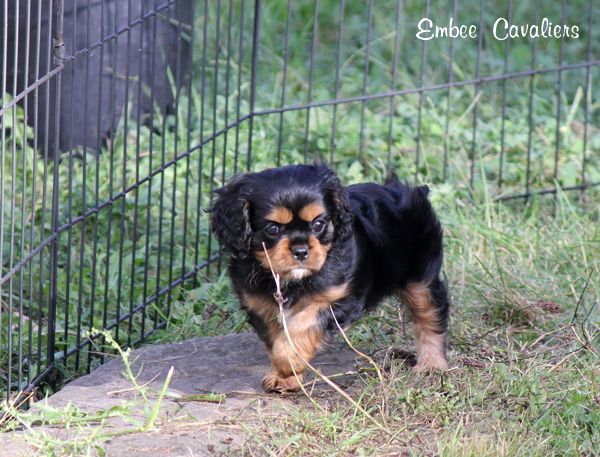 You have 0.1 of a second to take my picture

I'm tired enough to sit!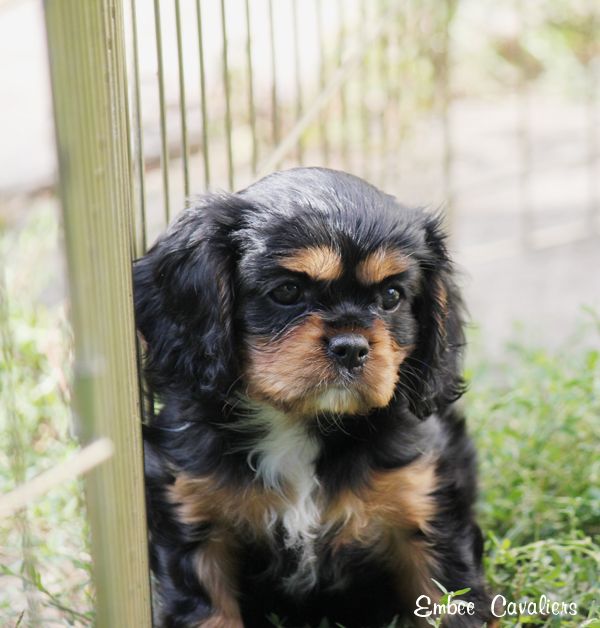 Zoey has been busy teaching them about the joys of frisbee!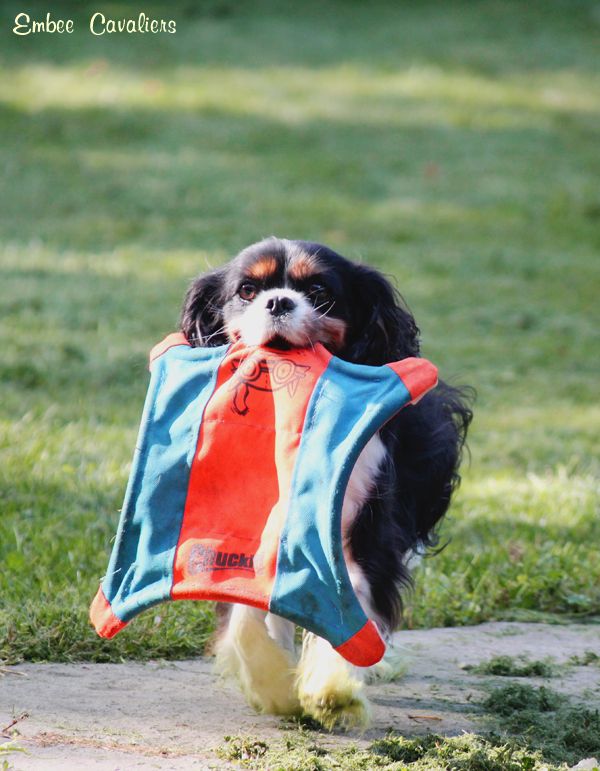 Does this look like a naughty face?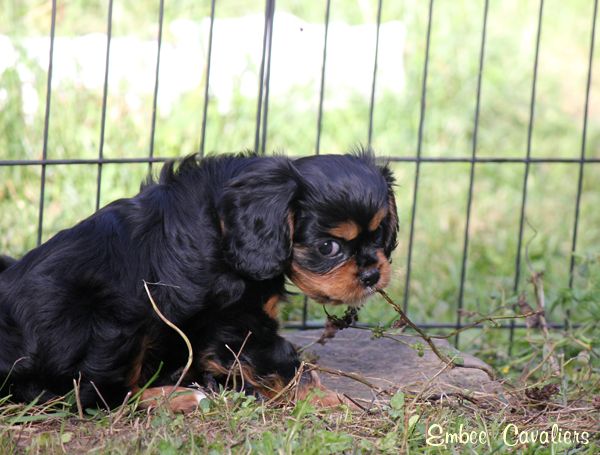 Mylee "this way for the bunnies"

Keep up, you gotta be quick when hunting wabbit!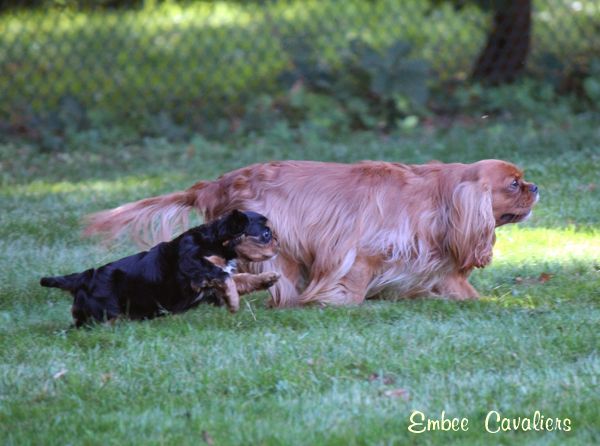 Zoooom!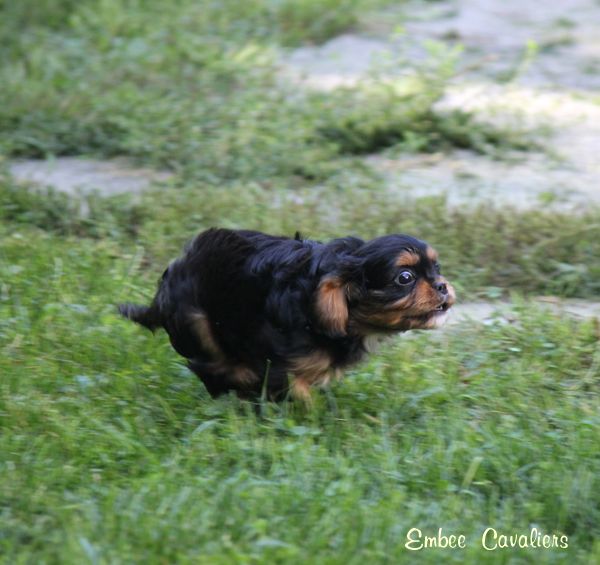 We're adorable when we stay still!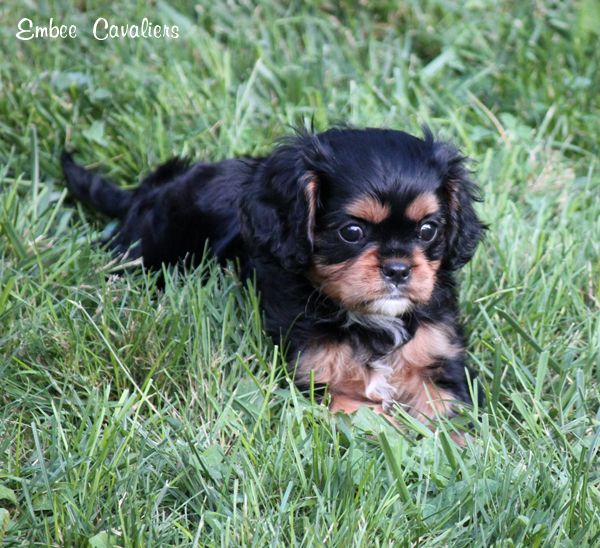 We have two visitors who will be staying with us for awhile. Nika and Kismet, so there will be lots of photos of them to share soon.