There is only one way to beat the winter blues, get out and have some fun… even if the snow is over your head.
Stretch girl!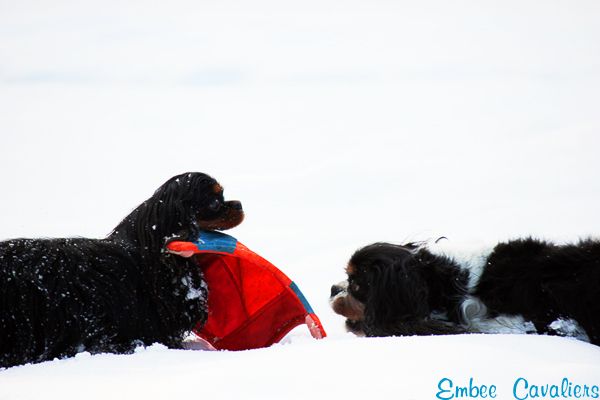 Loki is our brave snow diver, he'll charge through the drifts to get to pretty much anything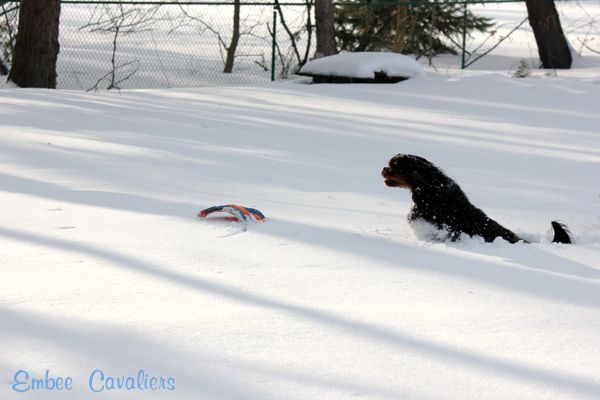 I got it!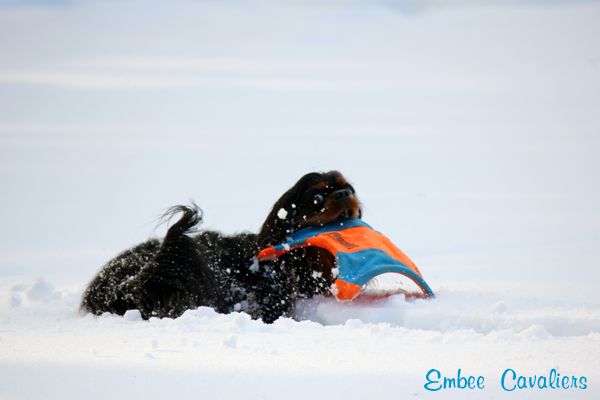 So proud of himself, what a silly happy face

Zozo says, let me in on the action too!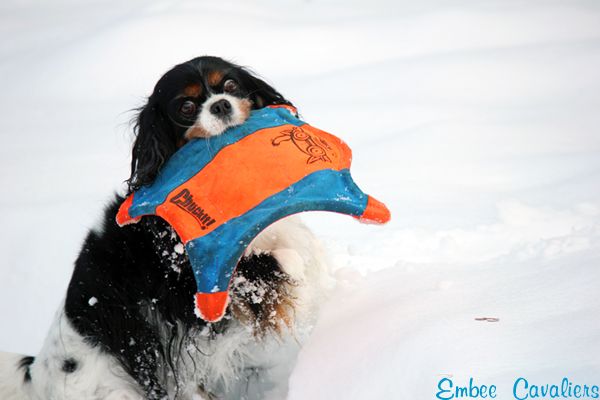 Our pretty frisbee loving girl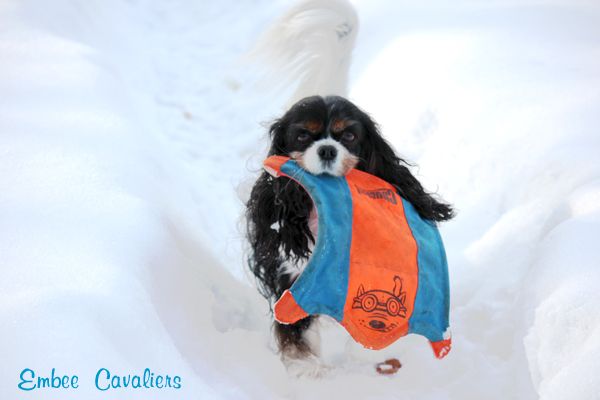 Snow everywhere, but LOOK at his beautiful topline and neck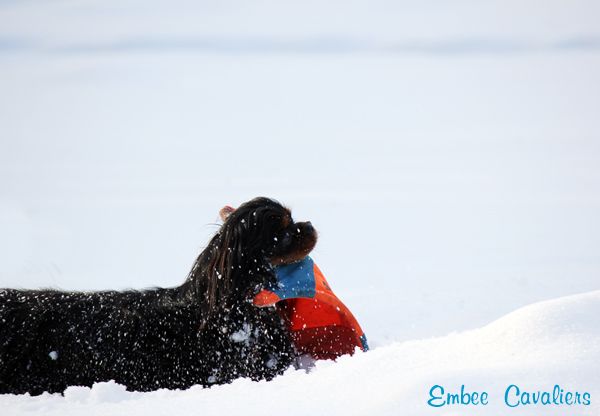 This is hard work!

Flying black and tan boy

Looking and feeling very proud of himself

Our pretty Momma didn't want to join in, I can't blame her

Please let me in

I've got little ones to look after!

We've celebrated and introduced Molly's puppies to some important Canadian winter sports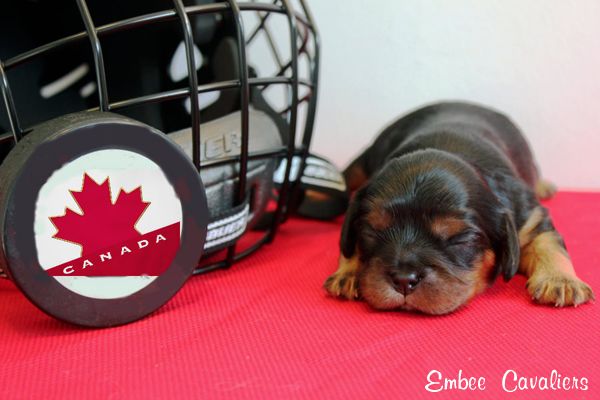 Worked really hard to get eyes open in time to watch the game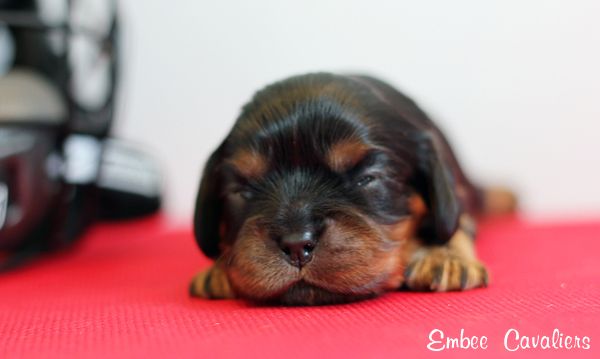 Mastered it!

Now we're working on adorable factor

But I don't think that is going to take long,

To more adventures ahead.
Also check out Our Family page that is now live. So proud of our puppies!
ps: we need some more pictures to add to the gallery 😉